We've got a fantastic Monday night Shore Conference showdown at the Red Bank Armory. Watch all the highlights of Rumson-Fair Haven and St. John Vianney NOW!
---
Rumson-Fair Haven 5 St. John Vianney 3
Five different Bulldogs scored to give RFH a 5-3 upset win over #10 ranked St. John Vianney in a fantastic Shore Conference game on Monday night at the Red Bank Armory. The two teams traded goals in the final minute of the second period with Connor Spagnuola giving RFH a 2-1 lead at the 40 second mark before SJV's Mike Reed tied the game with just 3.8 seconds left. Nik Doumas and Dominic Panke scored in the third to build a two goal cushion with Charlie Tallman sealing the win with an empty net goal. JSZ's Rich Chrampanis has highlights of senior night for 8-5-4 RFH: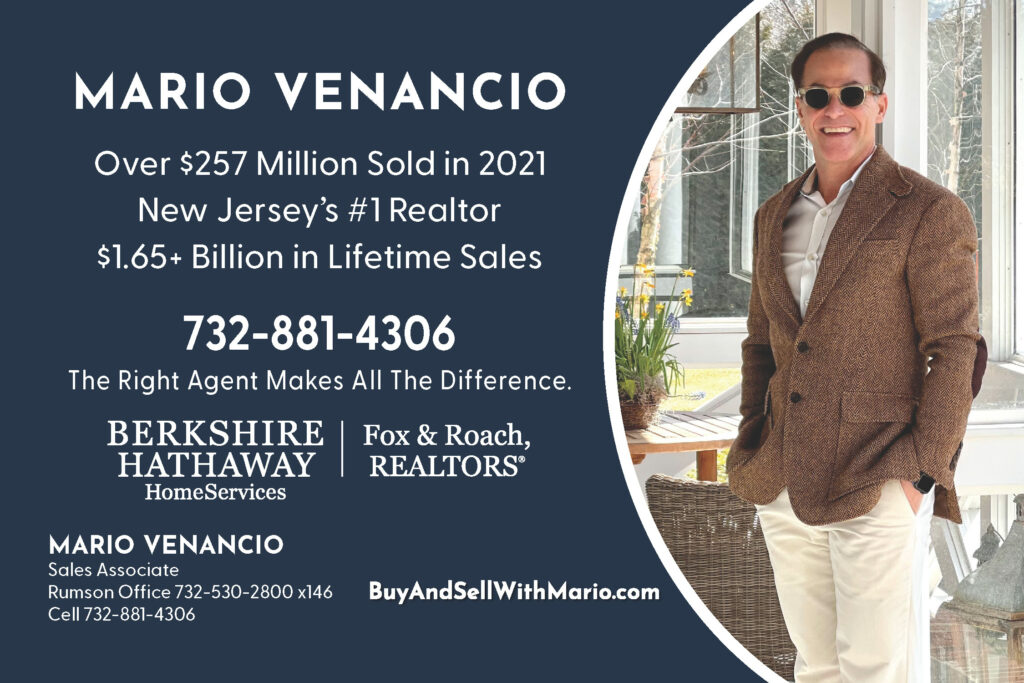 Thanks to Mario Venancio of Berkshire Hathaway Fox & Roach Realtors for sponsoring JSZ's coverage of Rumson-Fair Haven!
---