We've got an amazing comeback by the RBC Caseys in the third period to top rival RFH as well as another great performance from Michael Mooney and the Brick Township Green Dragons in a win over Southern Regional
Red Bank Catholic 6 Rumson-Fair Haven 4
The Caseys score three goals in the final 1:22 to come from behind and split the regular season series with RFH.  The Bulldogs led 3-1 at the end of two periods after a pair of goals from John Monteferrante, but RBC's Evan Hoey would draw even at 3 in the third period on a wrist shot.  Will Catalono put Rumson in the lead with six minutes to go with a nice goal, but Kyle Amato go the game tying goal with 1:22 to go and then an Evan Hoey pass that went through the girders at the Red Bank Armory fell down to Alec Mintz who delivered the game winner.  Hoey wrapped things up with an empty netter as the horn sounded.  Great highlights and post-game reaction from RBC here:
Brick Township 4 Southern Regional 2
Michael Mooney scored a pair of goals as the Dragons used a three goal second period to hand the Rams just their third loss of the season.  JT Maloney and Matt Stritch scored the other Brick goals as the Dragons improve to 6-5-2 on the season:
Sponsor Shout Outs!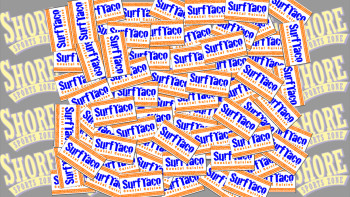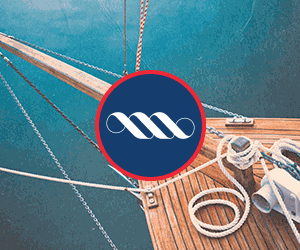 We choose our games based on our sponsors.  Thanks to Surf Taco for sponsoring our RBC Caseys coverage.  If you enjoyed our RBC hockey action or any of the sports we cover all year round with the Caseys, head on over to Surf Taco in Red Bank and enjoy a great meal at a great price!  RYPT continues to support our RFH coverage and Manasquan Bank is the reason we have brought you so many Brick Township hockey highlights all year long.