Ranney's Bryan Antoine and Scottie Lewis were part of an elite invite camp by Golden State Warriors guard and two time NBA MVP Stephen Curry.  The dynamic duo talk about their experience in California and SSZ has the top plays from their incredible freshman season!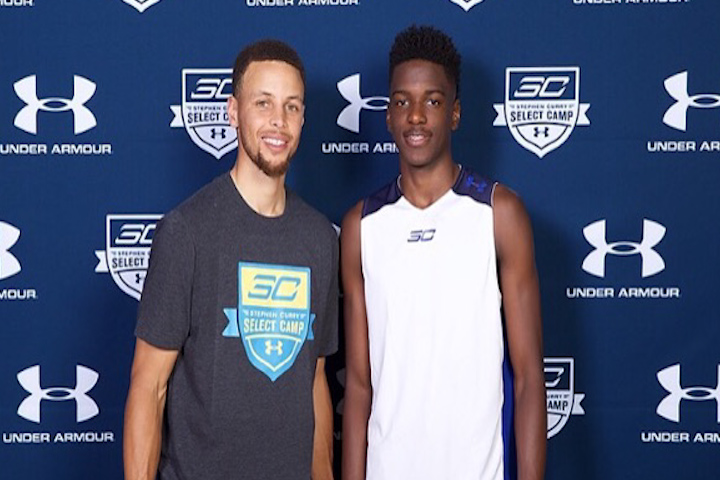 Golden State Warriors guard Stephen Curry has used his fame to create an amazing experience for top high school players as one of the many ways he gives back.  Curry and his sneaker sponsor, Under Armour, invited the top 20 high school guards in the country to come to the Bay Area of California and participate in a four day elite camp.  With so much talent across the country, it's natural for the camp to be dominated by high school juniors and seniors, but Curry extended the invite to the Ranney guards who just completed their freshman campaign.  
 "That really spoke for itself, I mean it's the top 20 guards in the country," Antoine said in recalling his experience at the four day camp from June 28th through July 1st.  "Everybody there can hold their own, everybody was good enough to play at the next level.  When I actually met him (Curry), he's more of a down to earth guy. Showing me during the drills telling me what to do and what not to do."
 "He watched me one of our full up and down games, after that when I got off, he saw that I was frustrated and he calmed me down," Lewis said talking about his interaction with Curry.  "He said to just keep being me, keep my motor up and I'll be just fine."
Lewis and Antoine already have a long list of Division I offers including Villanova, Saint John's, Florida, Rutgers and Maryland to name just a few.  Their athleticism was on display throughout their freshman year as Ranney reached new heights with a 22-4 record.  Lewis and Antoine were just two of the four starters for former Terrapins great Tahj Holden.
SSZ brought much more than just dunks from this Ranney duo.  Here are the complete highlight reels of both players from their freshman year: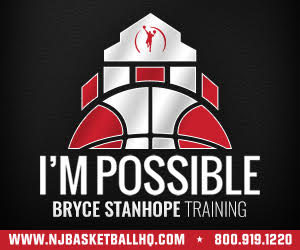 Shore Sports Zone is able to chronicle the amazing careers of these two superstars thanks to I'm Possible Training.  Thanks to all of our sponsors for allowing us to bring a new level of coverage to Jersey Shore athletes!  If you have a local business that wants to get in front of millions of eyeballs, contact rich@shoresportszone.com