Phillipsburg High School's Cody Harrison is currently the No. 1 152-pound wrestler in the state of New Jersey. Harrison's statistics are remarkable. He is 14-1 so far this season with eight pins. Since his 2016/2017 season, he has won 63 matches, and only lost eight.
Harrison is going into this year's NJSIAA Wrestling Championships in Atlantic City having placed the past two years he has competed there. He was a Region 3 Champion last year, and finished 4th in the state in the 138-pound weight class.
What's on Harrison's plate for next year? Big Ten Wrestling. Harrison recently announced his commitment to wrestle next year at Rutgers University.
JSZ's Madison Bess was in Phillipsburg with more details on next month's NJSIAA Wrestling Championships and what's in store for next year at RU:
Sponsor!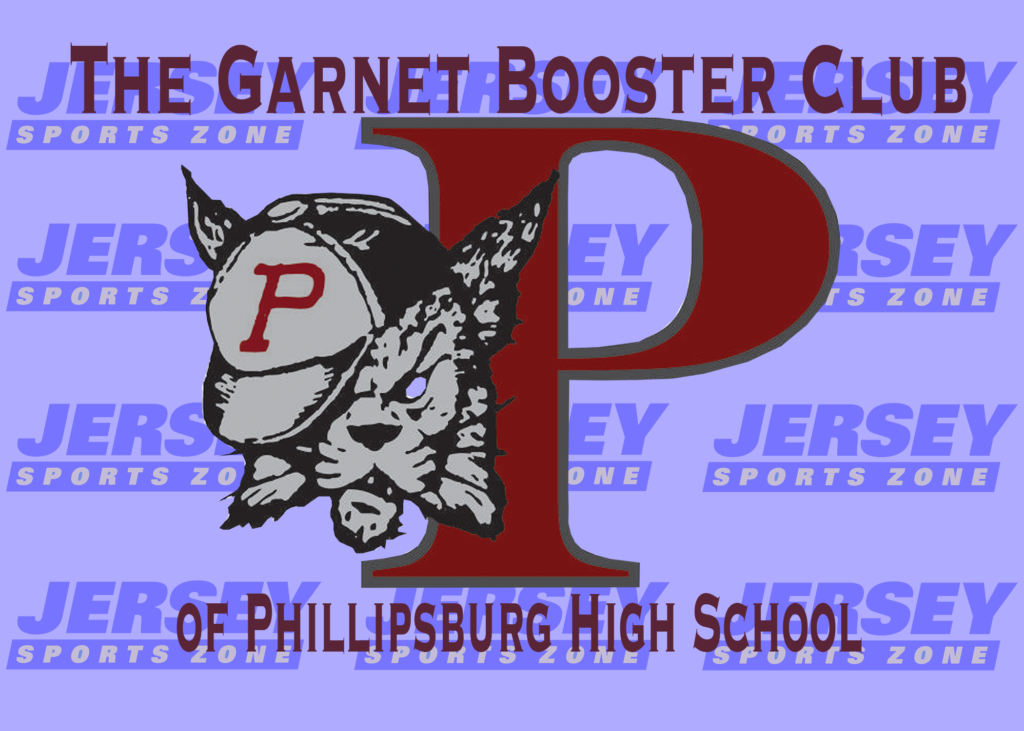 Jersey Sports Zone's coverage of Phillipsburg High School is made possible by The Garnet Booster Club of Phillipsburg High School!