SSZ has Thursday night basketball highlights of Freehold Township's road win at Red Bank Regional to reach 16-0 and the Ranney Panthers winning 62-45 on senior night against Keansburg
Freehold Township 58 Red Bank Regional 49
Steve Staklinski had 20 points to pace the Patriots to a 16th straight win.  Freehold Township had a five game road swing and kept its perfect record intact.  Devin Cooper led all scorers with 28 points in a losing effort for RBR.  After the game, we presented Staklinski with a Monmouth Building Center Game Ball after winning last week's fan vote:
Ranney 62 Keansburg 45
Bryan Antoine led the Panthers with 15 points and Scottie Lewis and Ahmadu Sarnor each scored 13 to get Ranney a 17 point win at home over the Titans.  Ranney started four seniors on senior night and played them for over five minutes of the first quarter.  The Panthers trailed 10-7 after one quarter, but took the lead in the second quarter and never looked back.  Danny Vital led all scorers with 23 points for Keansburg.  Watch the highlights of Ranney's 11th win of the season: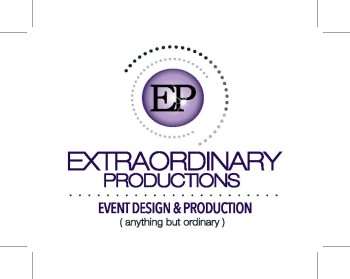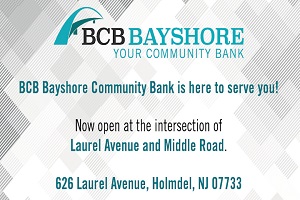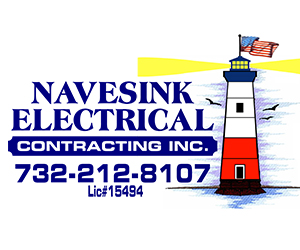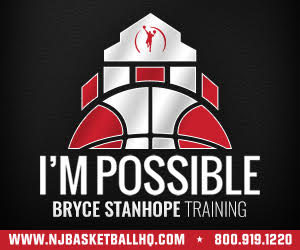 Sponsor Shout Outs!
Great sponsors allow us to bring you great high school sports action.  Thanks to I'm Possible Training (Ranney), Bayshore Community Bank (Keansburg), Navesink Electrical (Red Bank Regional) and Extraordinary Productions (Freehold Township) for their support.  We shoot highlights of games with sponsors.  Email rich@shoresportszone.com if you know a local business that wants to sponsor your favorite team.