SSZ has highlights from the Shore Conference boys soccer quarterfinals including Freehold Township's overtime win against Jackson Memorial and Marlboro's dominating effort against Middletown North.  We've got all the scores and semifinal matchups
Freehold Township 2 Jackson Memorial 1 (OT)
Chris Orrico's high cross from the left wing in the first overtime period saw Sean O'Donnell put a touch on it to get it into the net and give the Patriots a spot in the SCT semifinals.  Jackson Memorial raced out to an early 1-0 lead on Mike Schoener's goal in the third minute.  The Patriots drew even after Matt Nastarowicz headed home a cross on a corner kick.  O'Donnell nearly had the game winner late in the second half, but his shot hit the crossbar and bounced straight down just in front of the goal line.  The Patriots will face Marlboro on Thursday at Central High School in the semifinals.  Watch all three goals and a post-game interview with the man who delivered the golden goal:
Marlboro 4 Middletown North 0
Ryan LaRocca delivered a first half goal and the Mustangs dominated the second half with three great scoring plays to run their unbeaten streak to 16.  With a 1-0 lead, Marlboro scored three goals in the second half with Steven Karp, Brett Easton and Jared Markowitz coming through and finding the net.  The Mustangs are now 16-1-1 overall with their lone loss coming to top seed CBA early in the season.  Next up is a rematch with rival Freehold Township.  The last time these two teams met the game finished in a 2-2 tie.  Watch three great goals from Marlboro in our highlights:
SCT Boys Soccer Quarterfinals
(1) CBA 4  (8) Matawan 0
(5) Toms River North 5   (20) Holmdel 0
(6) Freehold Township 2  (19) Jackson Memorial 1 (OT)
(2) Marlboro 4  (7) Middletown North 0
SCT Boys Soccer Semifinals
Thursday at Central Regional High School
(6) Freehold Township vs. (2) Marlboro, 5:00 pm
(5) Toms River North vs. (1) CBA, 7:00 pm
New sponsor on the SSZ Team!!!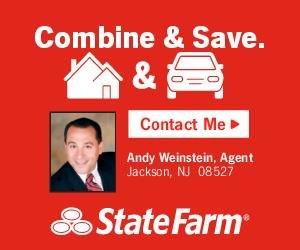 We're so excited to have Andy Weinstein and State Farm Insurance join our team at Shore Sports Zone to sponsor our Jackson Memorial coverage.  This means we'll get to so many more Jaguars games in so many different sports because of this great new sponsor!
More Sponsor Shoutouts!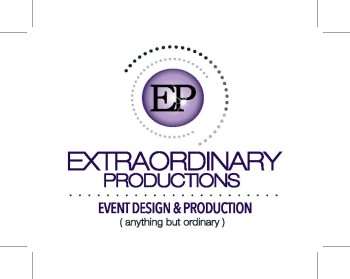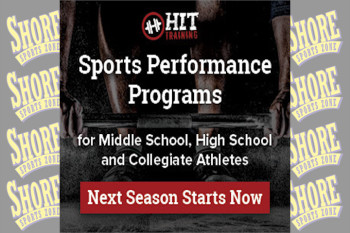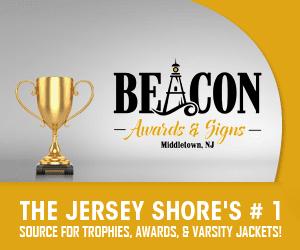 What games do we choose to shoot every day?  Our sponsors pave the way for us.  Thanks to Extraordinary Productions and Hit Training, we'll be shooting full highlights and post-match reaction of Freehold Township and Marlboro in the Shore Conference semifinals on Thursday at Central Regional High School.  Thanks to Beacon Awards for sponsoring our Middletown North coverage and we'll be at many more Lions games in all sports all year long.