Pennington – 2 Hun School – 1
After a dramatic 2-1 loss at Delran last week, the Nationally ranked Pennington School found themselves fighting for a tough road victory once again. The Hun School took a 1-0 lead in the 1st Half off of a penalty kick by Alexandre Peeters, and it would stay 1-0 late into the 2nd half. Ibrahima Diop, a USA Today Pre-Season All American, tied the game at 1 with 17 minutes to play. Then in the 79th minute, Jared Panson sealed the deal with a game winning goal, giving Pennington a 2-1 win over The Hun School.
Sponsor Shout Out!
Thanks to Princeton Orthopedic Associates for providing coverage of Pennington School and Hun School Athletics!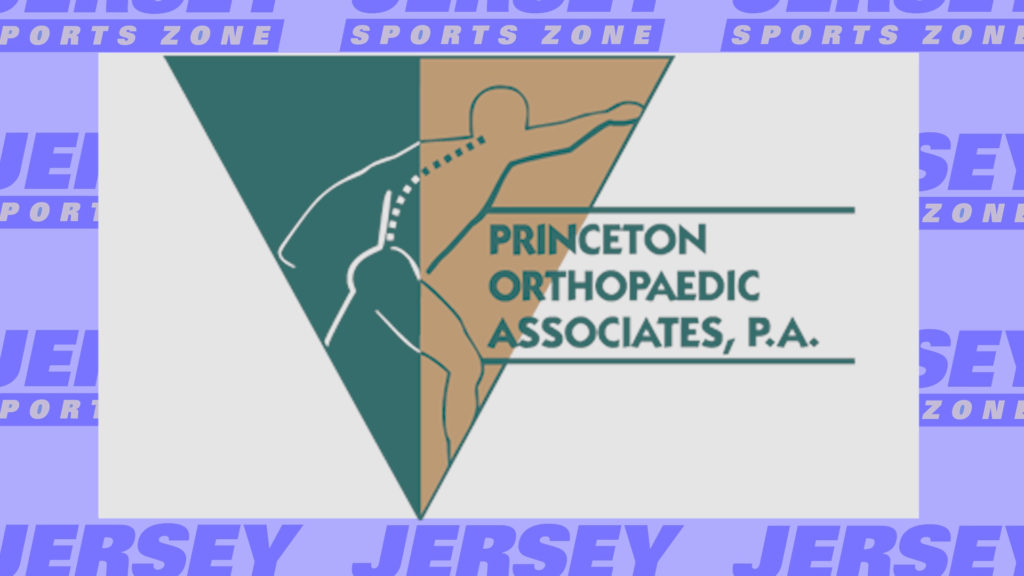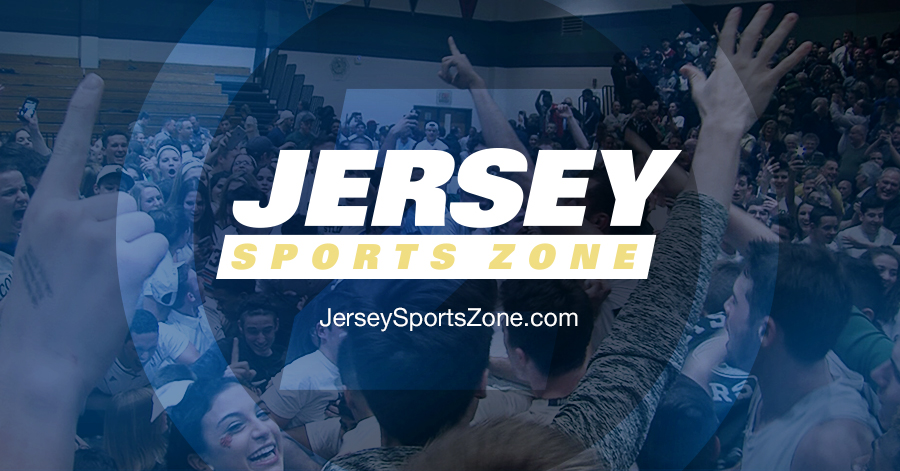 Welcome to Jersey Sports Zone!  After three years on the Jersey Shore, we've expanded our coverage to every part of the Garden State.  We are excited to bring you high definition highlights and features of high school sports all year long.