In our Manasquan Bank Game of the Week, Ocean Township hands Shore Regional its first loss in 20 games to advance to the Shore Conference boys soccer final.  The Spartans will face #2 seed CBA who toppled Toms River South.  SSZ has highlights and post-game reaction from both games in Neptune!
Shore Conference Boys Soccer Tournament
Semifinals at Neptune
(2) CBA 2  (6) Toms River South 1
(4) Ocean Township 2  (1) Shore Regional 0
Finals – Saturday at 5:00 pm in Neptune
(4) Ocean Township vs. (2) CBA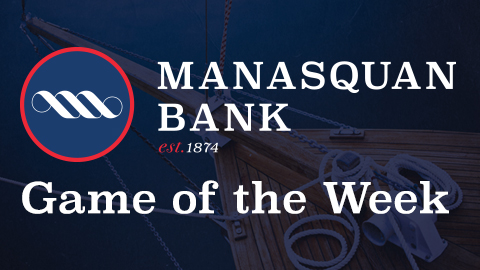 Thanks to Manasquan Bank for supporting their hometown teams in the post-season.  In September and October we asked fans to vote for their favorite matchup including schools near Manasquan Bank branches.  With the post-season here, we will showcase a post-season matchup in boys soccer, girls soccer and field hockey all month long.  That means great highlights and post-game coverage for Brick Township, Brick Memorial, Ocean Township, Howell, Manasquan, Point Pleasant Beach, Point Pleasant Boro and Saint Rose.  Thanks to Manasquan Bank for supporting Shore Sports Zone!
One more Sponsor Shout Out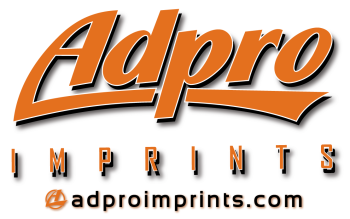 AdPro Imprints sponsors our Ocean Township Spartans coverage.  AdPro is responsible for all of our gear and the always popular SSZ T-Shirts.  Thanks to AdPro for letting us show great Ocean Township coverage in all sports all year long!