Brick Township's Carmen Sclafani had to choose between football and baseball for his college career.  SSZ talks with the future Rutgers infielder in this month's Nutrishop Spotlight
It's been a couple of months since Carmen Sclafani had to choose between football and baseball for his college athletic career.  The decorated quarterback, won won a state title in 2014 and finished as a finalist SSZ's Zoneman Trophy, was getting interest from a number of FCS schools when it came to the gridiron, but the opportunity to play Division I baseball in the Big Ten was too good to pass up.  Sclafani made it official on Wednesday when he signed to play in-state for the Rutgers Scarlet Knights.  In this month's Nutrishop Spotlight, we check in with Sclafani and look at him on the diamond.  We've seen so many great Sclafani football highights, and it only took one game for us to see that he's a great playmaker on the diamond as well.
Thanks to Nutrishop for supporting athletes around their four locations in Brick, Lacey, Tinton Falls and Wall.  In case you missed it, check out our football feature on Carmen: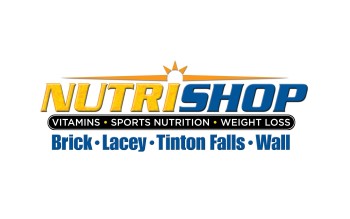 In addition to great athlete profiles, Nutrishop will bring Shore Sports Zone great information when it comes to sports nutrition.  SSZ saw it first hand at Nutrishop – the staff comes up with custom tailored plan just for you to meet your goals.  Any customer can go to one of Nutrishop's four locations and step on the InBody Body Composition machine to get a detailed report on their entire body.  This service is FREE to all customers! The staff at Nutrishop will take this invaluable data and give you a plan to get you ready for your sport.
Nutrishop can give you the edge to get you to the next level as an athlete.  Watch the video below to learn more about their stellar customer service and cutting edge technology: