Coming off a Group 3 State Title hasn't been easy for Nottingham but Brandon Raba has stepped up to the challenge of being the North Star's go-to playmaker. In their game against Bordentown, Raba dropped 33 points. The fans have spoken and after countless hours of voting he is this week's NJM Insurance South Jersey game Ball winner! JSZ's Nery Rodriguez stopped by practice where father and North Stars Head Coach, Chris Raba presented him with his award:
Sponsor!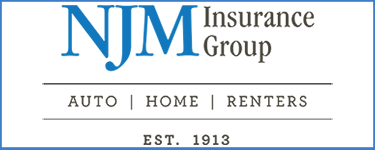 Thank you to NJM Insurance for sponsoring all of our South Jersey Game Ball presentations!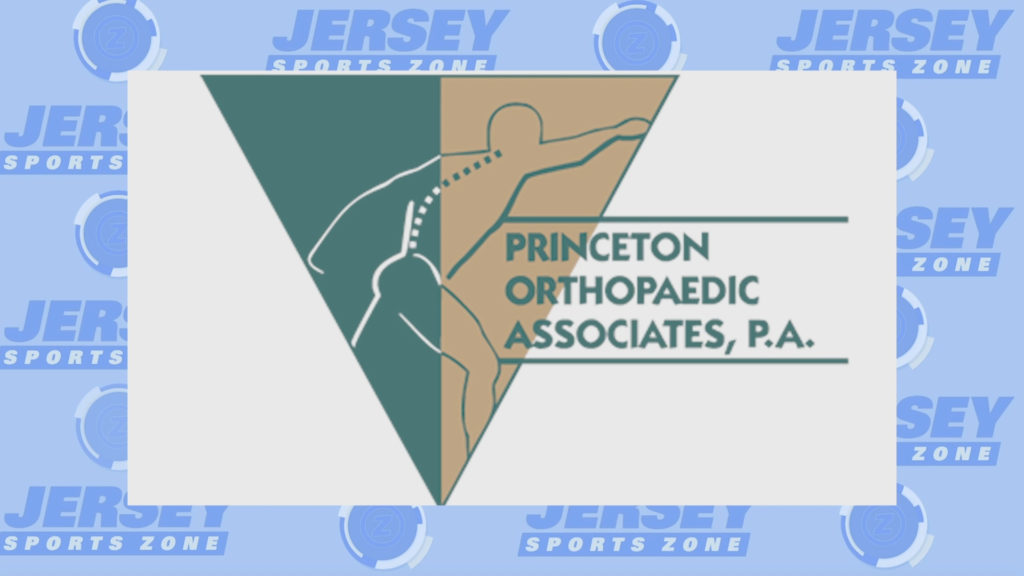 Thank you to Princeton Orthopaedic Associates for sponsoring our Nottingham coverage!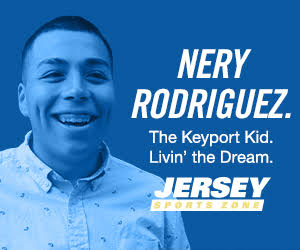 Have a question for Nery? Email him: nery@jerseysportszone.com