Notre Dame 7 Princeton 2 | MCT Final
Notre Dame (13-6-1) claimed their first Mercer County Tournament Title since 2013 with a 7-2 victory over Princeton (16-4-3). The Irish went ahead 3-0 early in the second period before Princeton cut the lead to 3-2 to begin the third. ND on a scoring frenzy found net four times in the final period to secure the victory. Mike McVey, Will Celli and Gavin Frith all finished with a pair of scores. Sophomore goalie Cole Werthman grabbed MVP honors for his 42 saves. JSZ's Nery Rodriguez has the highlights from Mercer County Park:
Thank you to Princeton Orthopaedic Associates for sponsoring both our Notre Dame and Princeton coverage.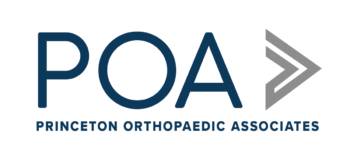 ---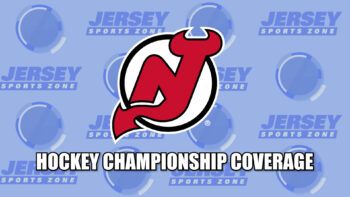 Thank you to the New Jersey Devils for sponsoring our championship hockey coverage,