Phillipsburg 21  Hunterdon Central 38
Hunterdon Central and Phillipsburg, two powerhouse wrestling programs with a lot in common. Both undefeated coming into tonights match, both head coaches from the same town and both looking for their next victory. The Central Red Devils, ranked 9th in the state behind No. 6 P-Burg, made a statement tonight. The Red Devils had four pins and one technical fall to take a major upset victory over Phillipsburg 38-21. After the match, JSZ's Courtney DuPont caught up with head coach Jon Cantagallo-Rohm to see how the Red Devils prepared for the Liners. Check out that interview and more now: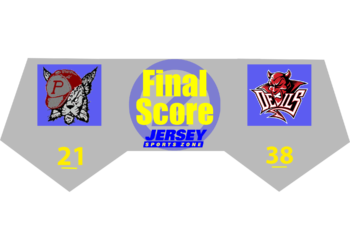 Sponsor Alert!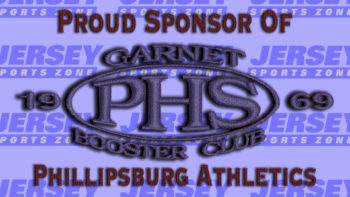 Coverage of the Stateliners is brought to you by the Garnet Booster Club. Thanks to the Garnet Booster Club JSZ will bring you all of the best P-Burg highlights all season long!