The Southern Regional Rams skipped the Shore Conference Tournament this weekend, and instead hosted the Phillipsburg Stateliners on Saturday afternoon. Phillipsburg went into the match with an 11-1 record, after Hunterdon Central handed them their first loss on Thursday.
The 152-pound weight class was the third bout of the day. Cody Harrison, the No. 1 152-pound class wrestler, took on Southern's Nick O'Connell. O'Connell won the bout 11-3.
The 120-pound weight class resulted in the only pin of the day. Southern's Matt Brielmeier pinned Phillipsburg's Joe Innamorato, sealing the deal for the Rams. Southern Regional walked away with a 32-16 upset win, improving their overall record to 11-4 for the season.
JSZ's Madison Bess has the highlights from Manahawkin as well as a post-game reaction from O'Connell:
Sponsor!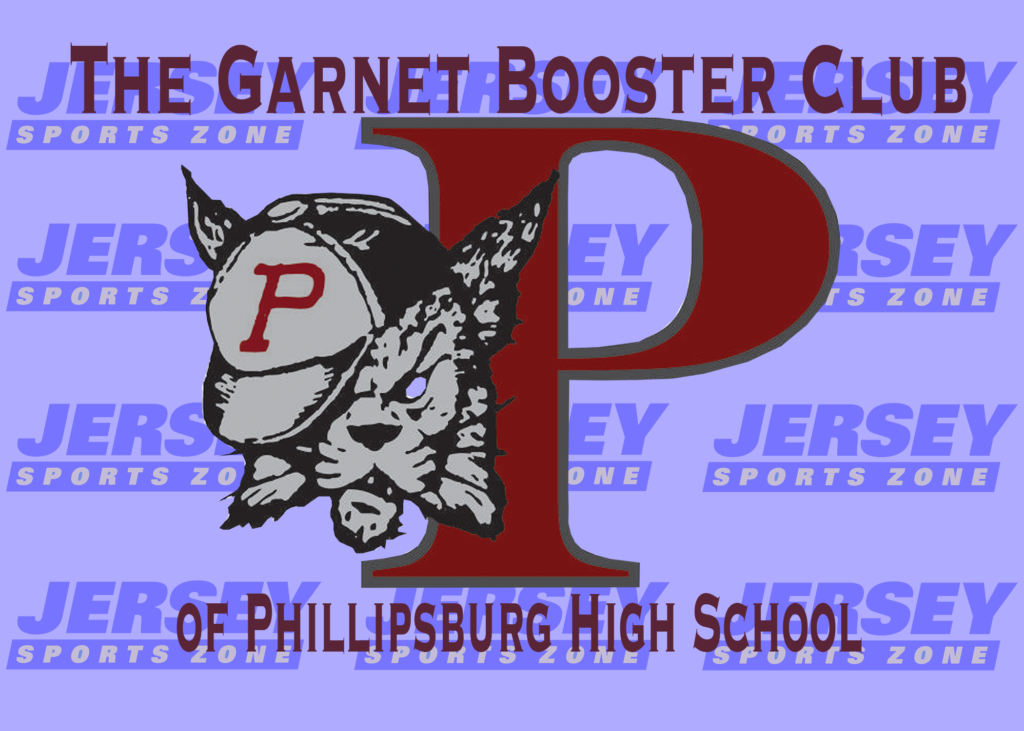 JSZ's coverage of Phillipsburg is made possible by The Garnet Booster Club of Phillipsburg High School!