Before the high school hockey season comes to a close, Jersey Sports Zone returns to the Prudential Center in Newark to honor five more electrifying hockey goals captured by our MMJ's. Watch the recap of the special evening below!
---
The New Jersey Devils have once again shined a light on high school hockey in the Garden State with JSZ's Top Goals of the Month. The winner's received tickets to the Devils/Blues game and saw their plays on display on the Jumbotron during the first intermission. Devils forward Michael McLeod even weighed in on all five goals and gave his insight to these rising stars. JSZ's Nery Rodriguez was there for all the action: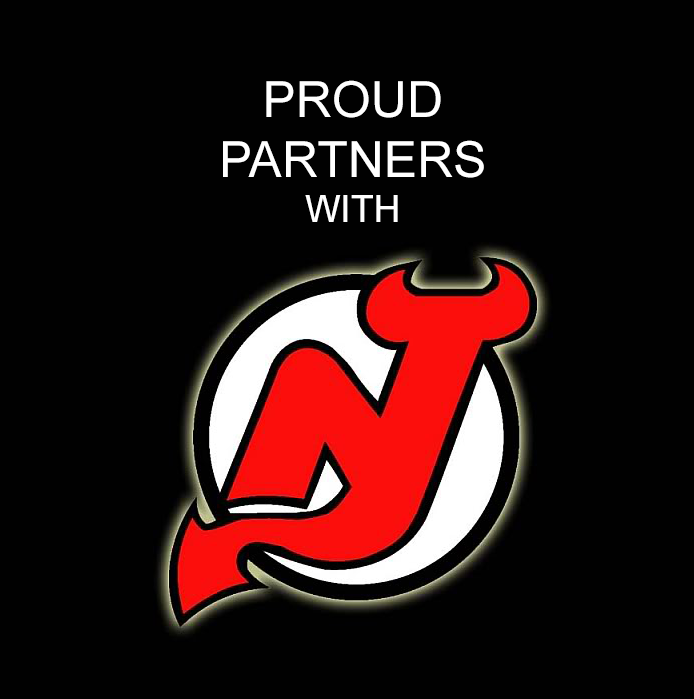 A special thanks to the New Jersey Devils for highlighting high school hockey in the Garden State. Don't miss JSZ's complete State Championship Hockey coverage from the Prudential Center on 3/7!