Montgomery is looking to end a two year drought without post-season play.  The Cougars are hard at work at training camp getting ready for the 2017 season.  Their leaders include a number of college prospects.  JSZ's Courtney DuPont breaks down the Cougars as part of our 2017 JSZ football tour:
Montgomery 2017 Football Schedule
Friday, September 8 – RIDGE
Friday, September 15 – at Franklin
Friday, September 22 –  at Hunterdon Central
Thursday, September 28 –  BRIDGEWATER
Friday, October 6 – PLAINFIELD
Friday, October 13 – at Warren Hills
Friday, October 20 – PHILLIPSBURG
Friday, October 27 – IMMACULATA
Friday, November 3 – at Hillsborough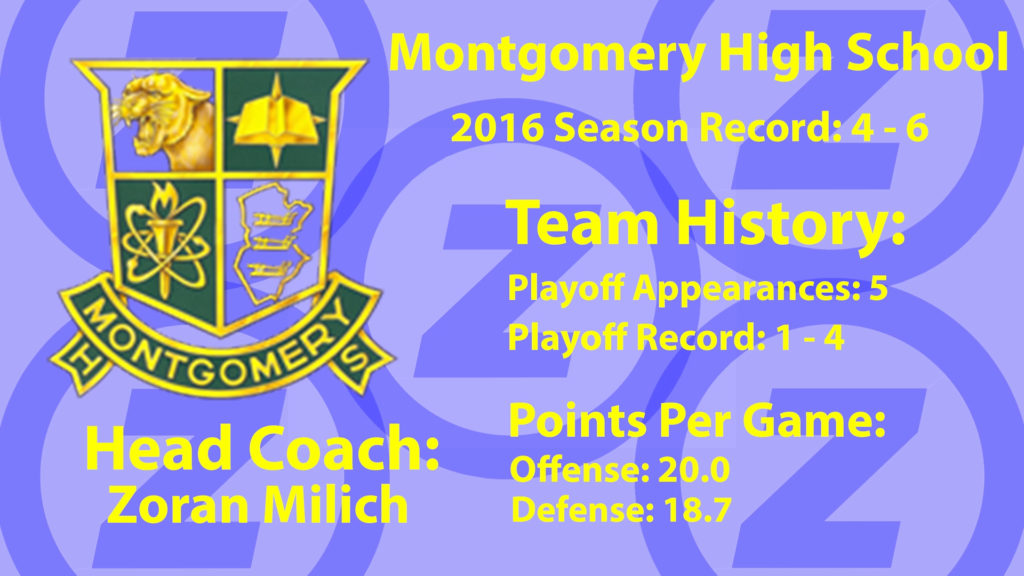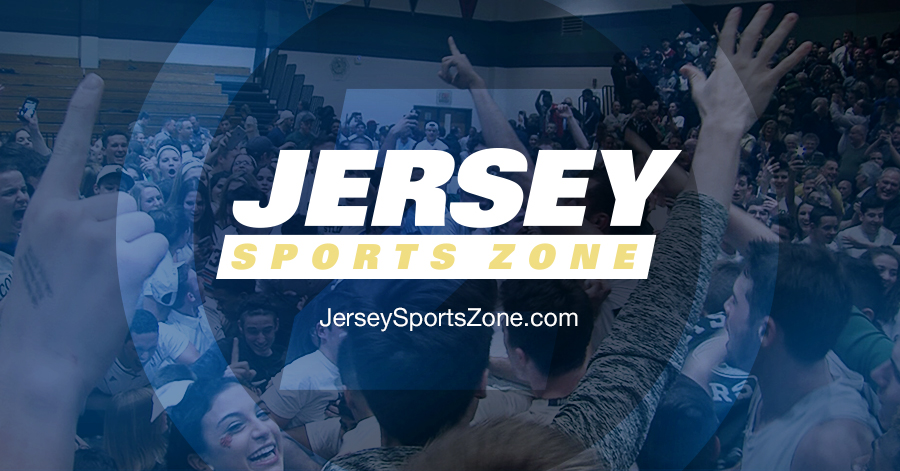 Welcome to Jersey Sports Zone!  After three years on the Jersey Shore, we've expanded our coverage to every part  of the Garden State.  We are excited to bring you high definition highlights and features of high school sports all year long.