Monmouth Regional 3rd baseman Anthony Guarino won our fan vote for JSZ Web Gem of the Year.  The Falcons senior is set to attend Rowan University this fall, but will officially close out his high school career next week when he plays in the Shore Conference Gridiron Classic as part of the Monmouth County squad.  We stopped by Monmouth Regional to present Anthony with a JSZ Game Ball for winning the Web Gem of the Year:
In case you missed it, watch all the best web gems captured by JSZ cameras on the diamond.  Thanks to the athletes for all the great highlights!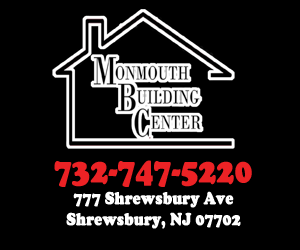 Monmouth Building Center in Shrewsbury has been honoring Shore Conference athletes for the past four years.  Thanks to the team at Monmouth Building Center for giving us the chance to honor great Shore kids in football, basketball, baseball and softball.