Monmouth Building Center honors the top performers from boys and girls basketball.  Cast your vote now through Tuesday at 3:00 pm and we'll visit games and practices to hand out Game Balls!
The holiday tournaments brought great performances on both the boys and girls sides.  It's time now to cast your vote for six nominees in each poll.  We'll keep the polls open until Tuesday at 3:00 pm.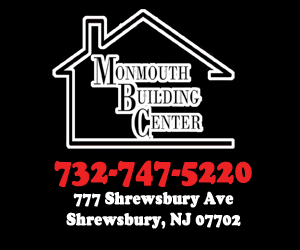 A special thanks to Monmouth Building Center in Shrewsbury for supporting high school athletes in Monmouth and Ocean County.  Our friends at Monmouth Building Center sponsor football game balls in the fall, boys and girls basketball in the winter and baseball and softball in the spring.