The race for our Week Three Central Jersey Game Ball voting came down to the wire, so much so circumstances led us to crowning two winners. 
Old Bridge quarterback Owen Haughney has been one of the biggest threats to come out of the Big Central 5C Division in 2021. In the Knights 40-11 victory over South Brunswick, Haughney had 151 passing yards and three touchdowns (passing, two rushing).
Zaimer Wright has quickly become the go-to playmaker for Sayreville in just his sophomore season. The Bombers upset North Brunswick 35-22 in week three, a game in which Wright rushed for 158 yards and four touchdowns.
The fans have spoken and the duo are our JSZ Week Three Central Jersey Game Ball Winners! Watch their ceremonies below: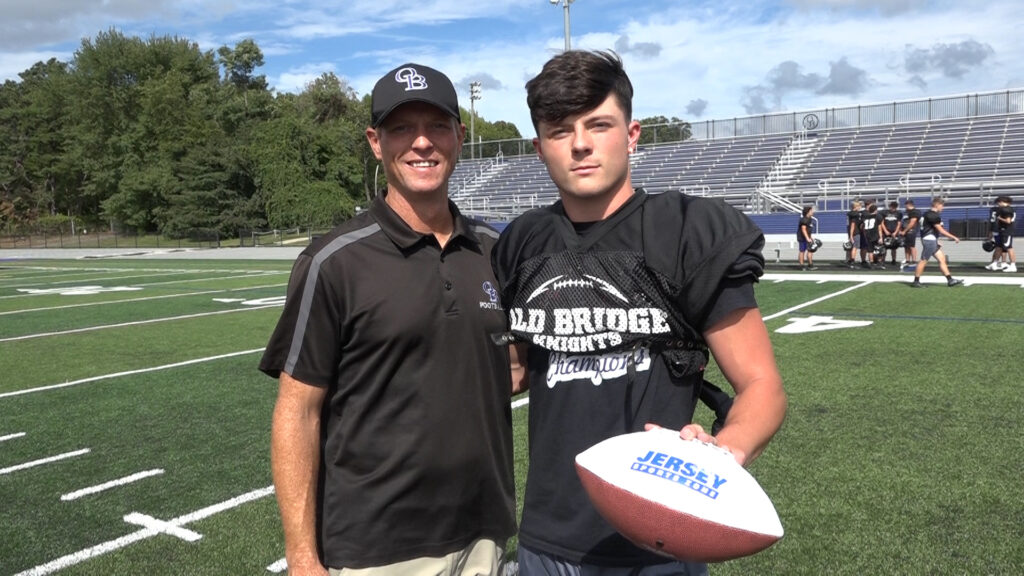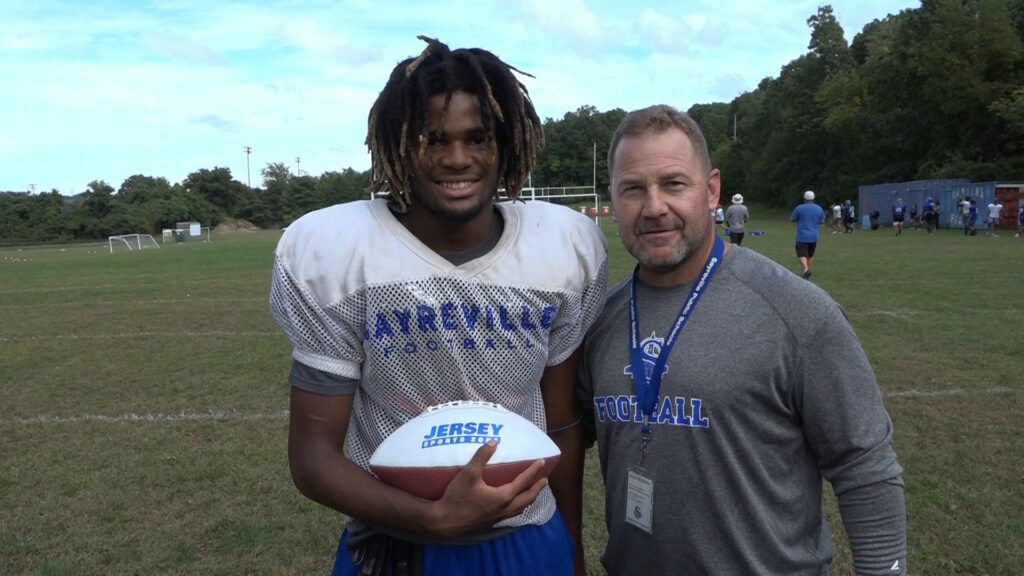 Future nominations can be submitted to Nery Rodriguez: Nery@jerseysportszone.com