Jersey Sports Zone has highlights of the top boys basketball players in New Jersey as we present our 2020 JSZ All-Zone boys basketball team
While the coronavirus has stopped us from our annual banquet honoring the top boys and girls basketball players in the state, that doesn't stop us from celebrating the accomplishments of New Jersey's top players. Saturday and Sunday we will share our highlight videos from the 2020 JSZ All-Zone boys basketball teams and coming up on Tuesday we will have highlight reels of our 2020 JSZ Mr. Hoop Zone Finalists and announce our player of the year.
2020 JSZ Mister Hoop Zone Finalists
JSZ will post highlight videos of our five finalists on Tuesday as well as a feature story and acceptance speech from the winner.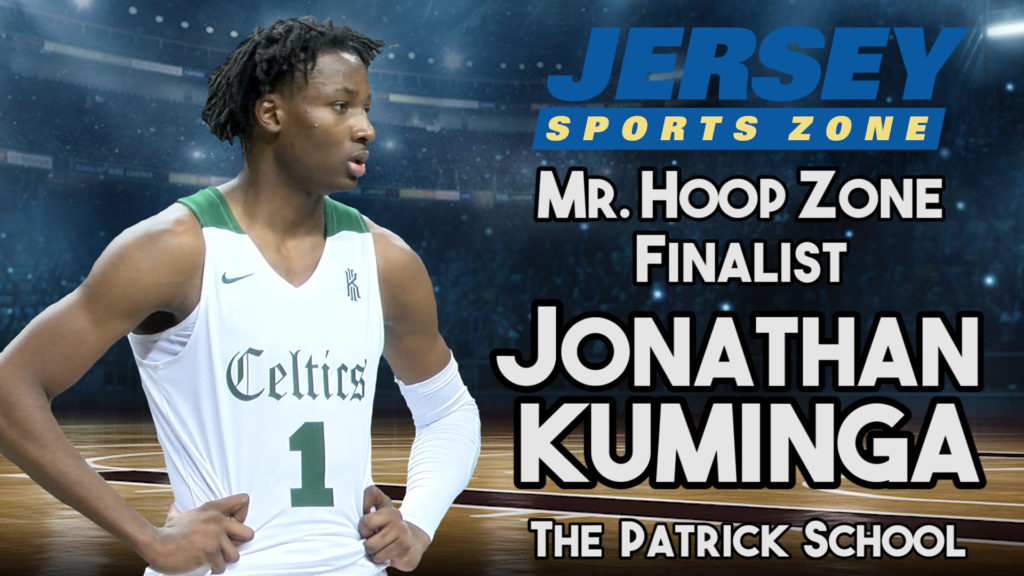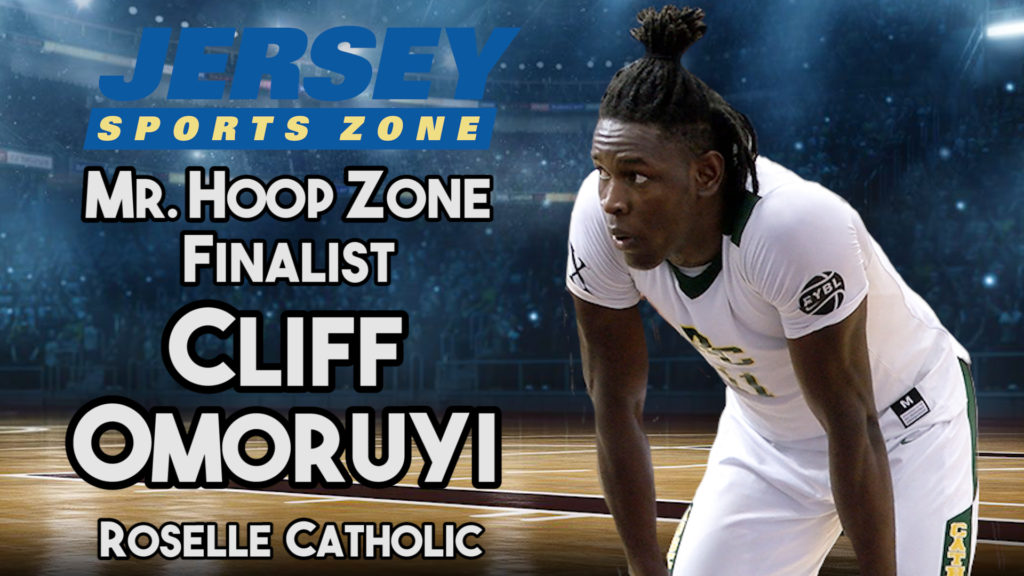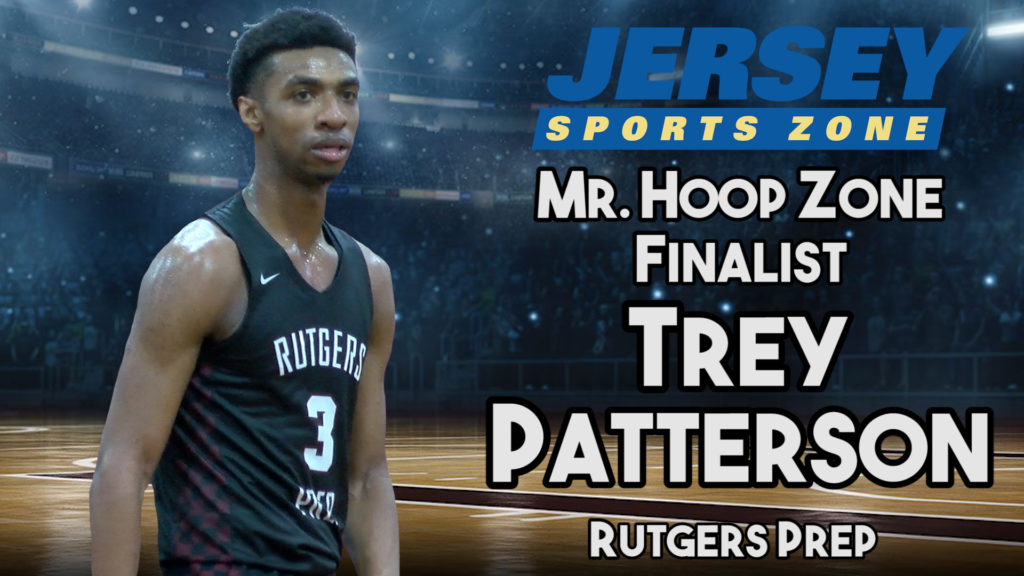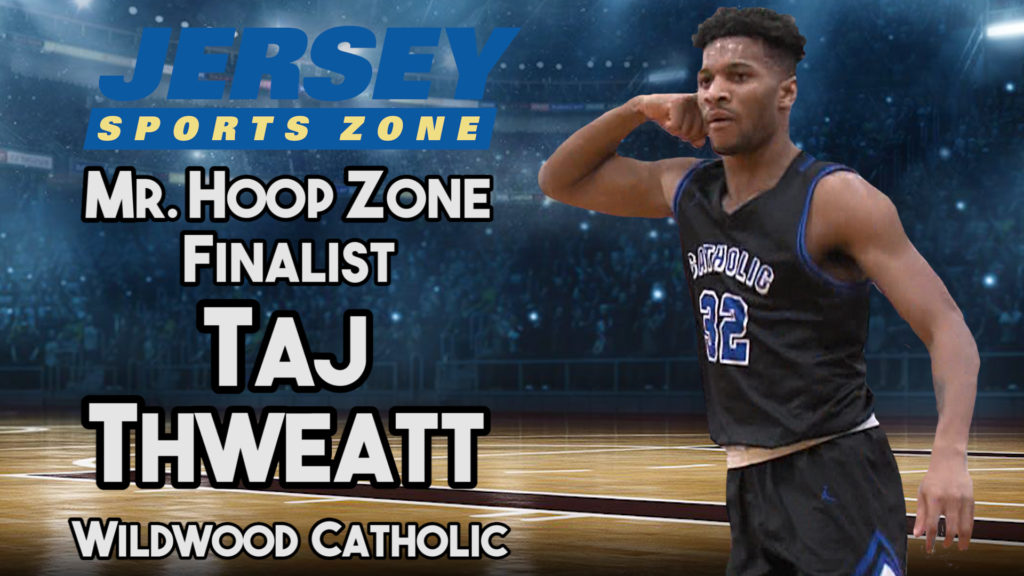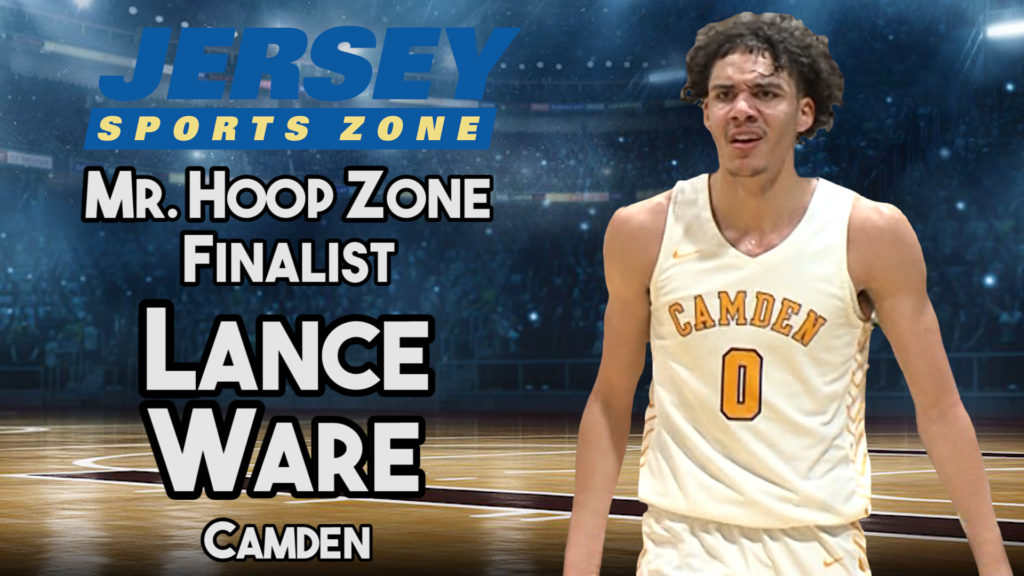 ---