Sophomore Jack McCrae scored five goals and three assists as the Blue Devils come back from three goals down in the fourth quarter to score an 11-9 win over Point Pleasant Boro.   SSZ has full highlights and post-game reaction in our US Army Lacrosse Game of the Week
Shore Regional 11 Point Pleasant Boro 9
Trailing 9-6 in the 4th quarter, Shore Regional scored five goals in the final 9:22 to score an impressive come from behind victory over the Panthers.  Jack McCrae scored three of his five goals during the comeback and finished the game with eight total points.  Gil Goldsmith had two goals and three assists to get him over the 100 career point mark as a sophomore.  Point Pleasant Boro was led by Trevor McNamara who had three goals and Tanner Gordon added a pair of tallies.  Watch the full highlights and post-game reaction from a great battle on Saturday morning in West Long Branch in our US Army Lacrosse Game of the Week:
US Army Game of the Week
Thanks to the US Army, Shore Sports Zone will bring you a Game of the Week in baseball, softball and lacrosse throughout the entire spring.  We'll pick the big games on the schedule and bring you extended highlights and post-game reaction.  Thanks to the US Army for supporting our coverage of great Shore Conference sports here on SSZ!
Sponsor Shout Outs!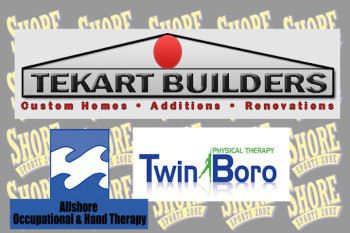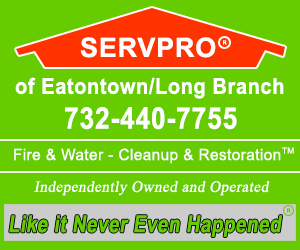 Thanks to Tekart Builders and Allshore/Twin Boro for sponsoring our Point Pleasant Boro coverage this year.  ServPro of Eatontown/Long Branch is the reason we can bring you so many great moments from the Shore Regional Blue Devils.