SSZ has highlights of the semifinals of the Albert E. Martin Buc Classic in Little Silver.  Mater Dei is dominant against #4 Central, while 3rd seed Sayreville scored a 65-64 win over Middletown North in a down to the wire game
Mater Dei Prep 61 Central Regional 37
Nine different Seraphs scored points led by junior guard Yasin Pretlow's 16 points.  Elijah Barnes added 12 points and 8 boards as Mater Dei Prep improved to 4-0 on the season.  Watch the highlights including a pair of impressive dunks:
Sayreville 65 Middletown North 64
Jahsim Floyd delivered the game winning bucket with 14 seconds to go to give the Bombers a come from behind win in the Buc Classic semifinals.  Middletown North had a 36-33 halftime lead before Sayreville erupted for a 13-0 run to build a double digit lead.  Middletown North answered with a 20-2 run of their own.  Marc Cerbo scored five straight points to close out the third quarter to tie the game at 53.  The Lions would score the first seven points of the fourth quarter to build a 60-53 advantage.  But the Bombers were able to get within striking distance in the end.  Xavier Townes fed Floyd for the go ahead bucket in the paint.  Middletown North's Rob Higgins went for the win and drew a foul with 4.7 seconds left, but missed both free throws.  The Lions got the rebound on the second miss and John Tomassetti's attempt for the win went in and out from three point range.  Watch the highlights of an excellent game:
Albert E. Martin Buc Classic Championship Game
Friday, 5:00 pm in Little Silver
(1) Mater Dei Prep vs. (3) Sayreville, 5:00 pm
Sponsor Shout Outs!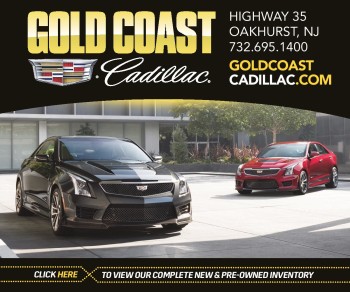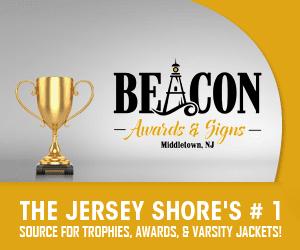 Thanks to Gold Coast Cadillac for sponsoring our Mater Dei Prep coverage and Beacon Awards for allowing us to capture great highlights and features from Middletown North