Brendan Doherty's RBI single to shallow left gives Middletown North a 4-3 win over rival Middletown South on Opening Day.  SSZ has extended highlights and post-game reaction in our first US Army Baseball Game of the Week
Middletown North 4 Middletown South 3
Brendan Doherty's RBI single to shallow left with two outs capped off a two run 7th inning rally to give the Lions an Opening Day win over their crosstown rival.  Middletown North had a 2-0 lead through five innings on RBI singles from Mike Mercier and Marco Cerbo.  The Eagles rallied for three runs in the 6th inning starting with a Joe Sprake RBI single to shallow right center followed by a sacrifice fly and an error.  A Cerbo ground ball that was thrown away tied the game at three setting the stage for Doherty's heroics.  Watch all the highlights in our first edition of the US Army Baseball Game of the Week: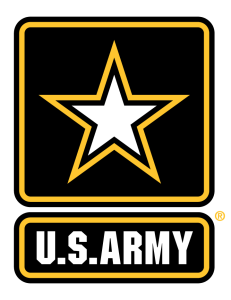 US Army Game of the Week
Thanks to the US Army, Shore Sports Zone will bring you a Game of the Week in baseball, softball and lacrosse throughout the entire spring.  We'll pick the big games on the schedule and bring you extended highlights and post-game reaction.  Thanks to the US Army for supporting our coverage of great Shore Conference sports here on SSZ!
Sponsor Shout Outs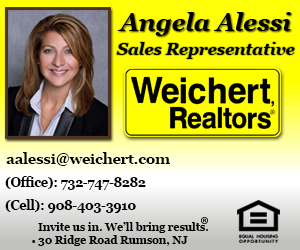 \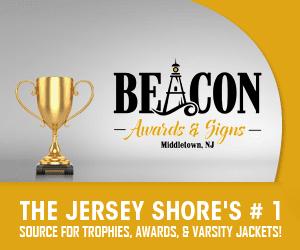 Our sponsors are the reason we can bring you great action in all high school sports!  Thanks to Angela Alessi and Weichert Realtors for sponsoring our Middletown South coverage and we are grateful to have Beacon Awards support our Middletown North coverage on Shore Sports Zone