RBC girls basketball coach Joe Montano saw his team play near perfect basketball for four quarters in a 70-18 win over Middletown South.  We've got extended highlights and post-game reaction in our US Army Girls Basketball Game of the Week
Red Bank Catholic 70 Middletown South 18
Josie Larkins scored 18 points as the Caseys opened the game with a 14-0 run and added a 13-0 run in the second quarter on the way to a dominating 70-18 win over Middletown South.  The Lady Eagles came into the game averaging 58.1 points per game, but a stellar defensive effort by RBC stifled Middletown South.  RBC led 16-3 at the end of one quarter and a 27-2 second quarter made it a 43-5 halftime advantage.  Hayley Moore added 12 points and Rose Caverly poured in 9 as the Caseys had nine different players scoring four points or more.  The Caseys are now 9-1 on the season while Middletown South drops to 7-3.  Watch all the highlights in our US Army Game of the Week:
US Army Game of the Week
Thanks to the US Army, Shore Sports Zone will bring you a Game of the Week in hockey, boys basketball and girls basketball all winter long.  We'll pick the big games on the schedule and bring you extended highlights and post-game reaction.  Thanks to the US Army for supporting our coverage of great Shore Conference sports here on SSZ!
Sponsor Shout Outs!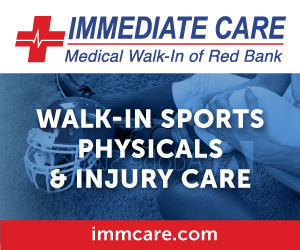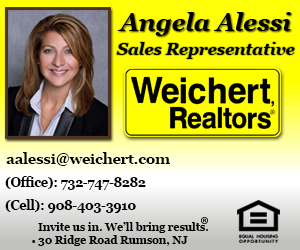 Thanks to Immediate Care Medical Walk-in of Red Bank (RBC) and Angela Alessi and Weichert Realtors (Middletown South) for sponsoring our coverage on Shore Sports Zone.  When we have a game with two sponsors, it's a top priority!