Manasquan 77 Middletown North 35
Congrats to Manasquan's Faith Masonius on cracking the 1,000 career point mark! In a 77-35 win in front of her home crowd on Friday night, Faith poured in 22 points and scored points 999 and 1,000 on a pair of free throws in the 2nd quarter. Faith, a Class of 2019 forward, joins teammate Dara Mabrey and Class of 2017 point guard Stella Clark as Lady Warriors to crack 1,000 career points in the last two seasons. Mabrey chipped in big-time as well, scoring 27 points and was 4/4 on three-pointers. Lola Mullaney also played a complete game, adding in a season-high 24 points in the win. Watch the highlights form JSZ's Jay Cook about Masonius' historic night on the hardwood:
Red Bank Catholic 59 Middletown South 51
The Caseys had four players in double digits in a balanced scoring attack as RBC gets its eighth win of the season at home.  Matt Purcell and Matt Conley both had 12 and Charlie Gordinier and Steve Lubischer had 11 apiece.  Trailing 17-4 at the end of one, Middletown South used a 12-0 run in the second quarter to get back into the game, but the Eagles never took the lead.  Ryan Purcell had 19 points, all of them in the second half.  JSZ has the highlights from Red Bank: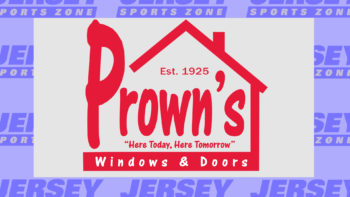 JSZ's coverage of Middletown South is brought to you by Prown's Windows and Doors and we thank Playa Bowls of Red Bank for allowing us to bring you Red Bank Catholic highlights and features all year long
Nottingham 71 Trenton 54
One of the most anticipated games of the season for the Colonial Valley Conference between undefeated Nottingham and 7-1 Trenton had even more meaning as Darrell Johnson needed 22 points to get his 1,000th career point. A close back and forth battle all game turned into a scoring frenzy for the North Stars in the fourth and with 3 minutes to go in the game Johnson reached his milestone. Nottingham remains undefeated on the year as they take down Trenton 71-54. Watch the highlights now:
Sponsor!!!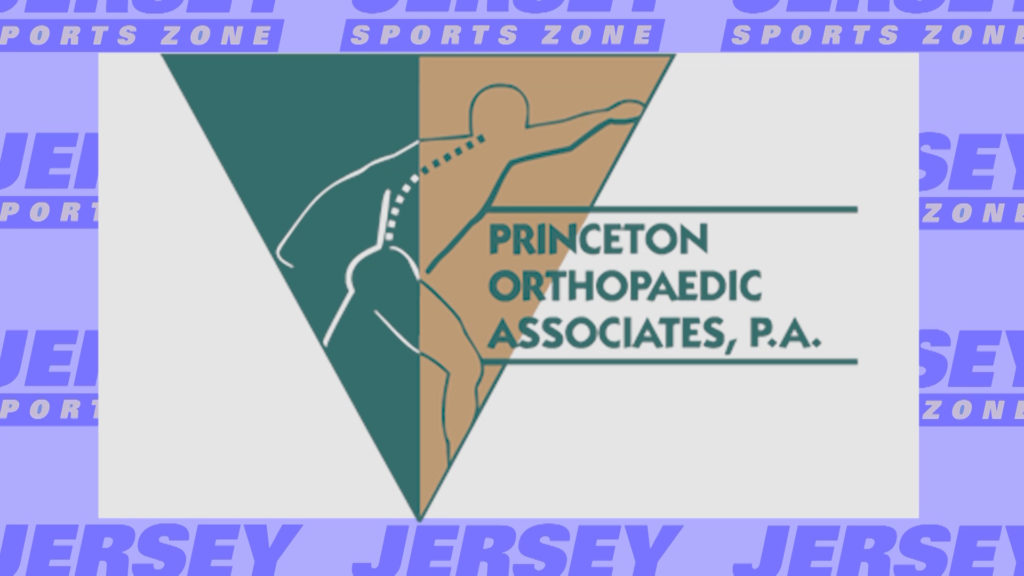 Thank you to Princeton Orthopaedic Associates for sponsoring our Trenton and Nottingham coverage on JSZ. Because of Princeton Orthopaedic Associates we will be able to get more coverage of Tornado and North Stars athletics all year long!
Bound Brook 63 Koinonia 48
In the first half of this one Koinonia played tight with Bound Brook, and even gaining the lead at time, but in the 2nd half Kyle Frauenheim and the Crusaders pulled ahead and took the win. Frauenheim had 27 points, making 8 3FGs and 5 assists. Jaydon Hill also had a big day with 17 points and 8 rebounds for Bound Brook. Check out full highlights of the Crusaders' 63-48 win now: