Covid-19 affected many things in the 2020 football season starting with the amount of games played. After finishing 8-2 in 2019, Hamilton West finished with a record of 3-1 thanks in part to Running back Kevin Boswell. Despite only playing in four games, Boswell finished the year with 619 total yards and eight touchdowns. In the 62nd meeting between West and Steinert on Thanksgiving, he scored a shifty 33 yard touchdown to lead the Hornets to a 22-6 victory. The fans have spoken and he is JSZ's Week 9 and final Game Ball Winner of the season. Watch his ceremony below: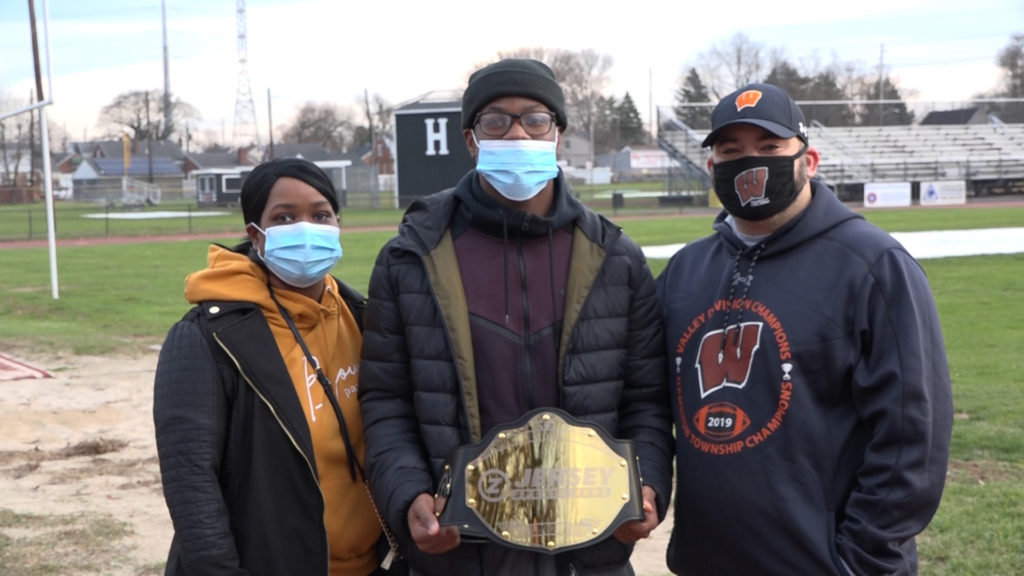 Stay tuned for our best plays of 2020!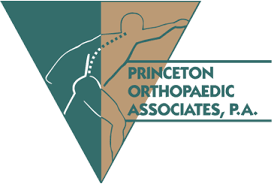 Thank you to Princeton Orthopaedic Associates for sponsoring our Hamilton West coverage.