Believe it or not, we've made it to the start of the high school hockey season in New Jersey. JSZ's team of multimedia journalists are stopping by rinks all over as teams in the Garden State prepare for the start of the 2021 season on Jan. 15. Bookmark this page as we upload new previews daily leading up to the first puck drop next week!
---
Christian Brothers Academy
The defending Gordon Cup and state champions will not get a chance to defend their state crown at the Rock but paying for the school's 10th Gordon Conference championship is plenty of incentive. With 2020 JSZ Hockey Player of the Year John Donohoe back in net, the Colts are expected to roll our four lines that are all capable of finding the net and a solid blueline anchored by captains Colin Grable and Lucas Salas. JSZ's Rich Chrampanis wraps up our hockey previews with a look at CBA:
---
Don Bosco Prep
Despite winning 20 games and making it to three tournament finals, Don Bosco has a chip on its shoulder coming into the new year. The Ironmen are bigger, faster and stronger in 2021, and don't plan on falling short with as they'll deploy a high-powered offense and a physical defense.
JSZ's Jay Cook has the preview:
---
Rumson-Fair Haven
Eric Zullo's first season as RFH head coach saw the Bulldogs take a big step forward as a state ranked public school program thanks to a 16-3-3 record that featured a spot in the Public "C" quarterfinals and a Shore Conference Hanchden Cup championship.
JSZ's Rich Chrampanis takes us to the Red Bank Armory to learn more about the 2021 Bulldogs:
---
Bergen Catholic
2020 was a year that saw Bergen Catholic take a major step forward into becoming a state power. The Crusaders won their first Bergen County Tournament title, yet fell short in the Gordon Cup and Non-Public tournaments. Their sights are set on the state's No. 1 ranking in 2021 behind an electric offense led by Aram Minnetian.
JSZ's Jay Cook features the Crusaders from Hackensack:

Jersey Sports Zone's coverage of Bergen Catholic is brought to you by Rothman Orthopaedics.
---
St. Augustine
The Hermits are eager to get back on the ice after opening round exits in the Gordon Cup and the state playoffs last season. St. Augustine finished .500 a year ago, and will count on a handful of key seniors to help the team compete in 2021.
JSZ's Mike Frankel checks in with the Hermits from The Igloo in Mt. Laurel:
---
Morris Knolls
After winning two straight Public A state titles and with 10 seniors returning to the mix, Morris Knolls has all the makings of entering 2021 as potentially the state's top public school team. Jason Kwestel, Andrew Ryan and Tim Kepler will all wear C's on their sweaters this year. With no state tournament this season, Knolls is wholly focused on winning the 2021 Mennen Cup.
JSZ's Jay Cook stopped by Aspen Ice in Randolph to preview the Golden Eagles:
---
Westfield
Finishing (15-8-2), Westfield fell short in the Union County Tournament final and was a game away from playing in Newark for a Public B championship in 2020. The Blue Devils graduated eight seniors but have a bevy of upperclassmen stepping into starting roles this year, which could be a determining factor in finishing during high-pressure situations.
JSZ's Nery Rodriguez has the preview: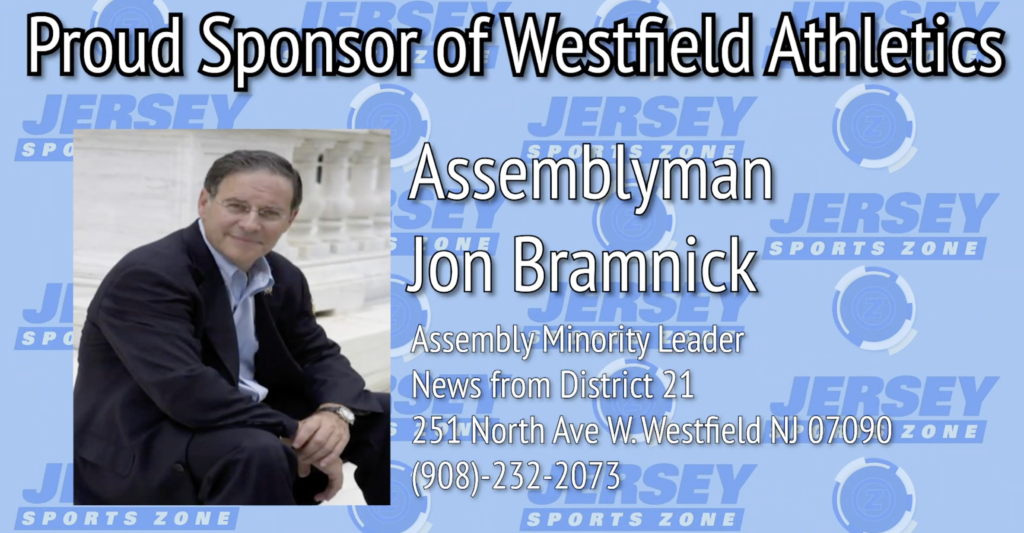 Thank you to the office of Assemblymen Jon Bramnick for sponsoring our Westfield coverage.
---
Gloucester Catholic
The Rams have reached the state semifinals the last three years in a row, and are looking to take the next step by capturing a Gordon Cup title this winter. Defenseman Jake Grace leads an experienced GC senior class, with the Rams hoping a talented group of sophomores will step into the spotlight this year.
JSZ's Mike Frankel has the preview from Hollydell Ice Arena: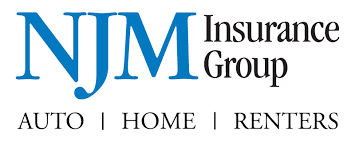 Gloucester Catholic coverage is made possible by NJM Insurance.
---
Manasquan/Point Pleasant Beach
The Warriors have won three straight Shore Conference Cups and will be challenged to go 4 for 4 with the departure of All-Zoners Matt Franzoni and Anthony Dowd but there's still a lot of talent on the roster headlined by the Farinacci brothers (twins Michael and Chris along with James). Cousin John Farinacci fresh off a gold medal with Team USA at the World Juniors made an appearance at Warriors practice giving the team a big boost as they work towards the start of the 2021 season. JSZ's Rich Chrampanis has the story from Jersey Shore Arena in Wall:
---
Delbarton
After securing only 10 wins and finishing the year at .500 last season, Delbarton is gladly turning the page to 2021. At least nine freshman and numerous other underclassmen saw significant ice time for the Green Wave in 2020 – but with a year of experience under their belts, head coach Bruce Shatel is expecting a turnaround season. Anchoring Delbarton this year will be talented senior goalie Brett Cleaves.
JSZ's Jay Cook makes the pit stop at Aspen Ice to preview Delbarton: