The 2019-20 high school basketball season came to an end abruptly. Rather than focus on what was not played, Jersey Sports Zone looks back on an incredible year with a special video to honor the athletes we covered all winter long. Watch JSZ's "One Shining Moment" NOW!
---
Jersey Sports Zone was supposed to be beginning its coverage of the Tournament of Champions and prepare for the 3rd annual JSZ Basketball Banquet but all that changed when the Coronavirus halted sports across the world. We wanted to come up with a special way to celebrate the 2019-20 season and focus on the amazing moments instead of what didn't get to happen.
The NCAA Basketball Tournament ends every year with "One Shining Moment", the anthem to salute March Madness. Thanks to the generosity of songwriter David Barrett, JSZ has been given permission to produce a New Jersey high school basketball version of "One Shining Moment". Thank you to every athlete who gives us the incredible content and makes this video truly special:
THE SHOW GOES ON!
Jersey Sports Zone will continue to produce original content as we wait for New Jersey high school sports to return. Coming up in the next two weeks:
JSZ Plays of the Year (NCAA Tournament Style!)
JSZ All-Zone Hockey Team (Highlight videos)
JSZ All-Zone Basketball Team (Boys and Girls)!
Thanks to our partners for allowing us to keep going strong here at Jersey Sports Zone!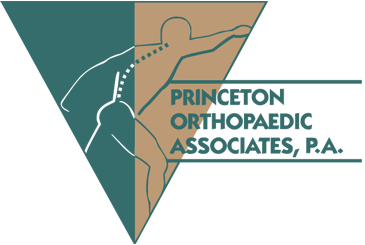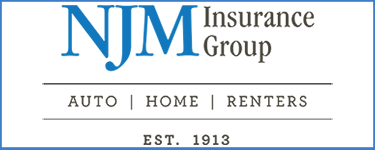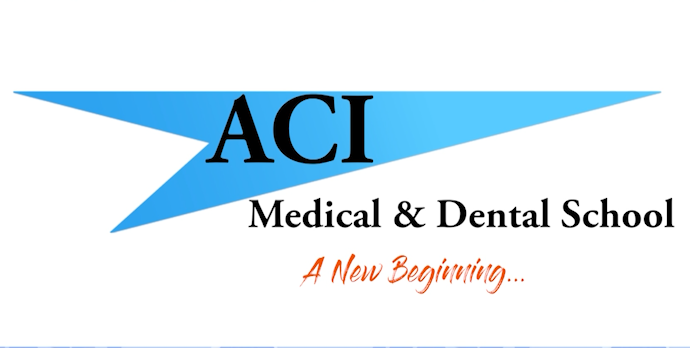 ---