TJ Scuderi went 5-5 to highlight a 17 hit barrage by Toms River South in an 11-2 win at Toms River North.  SSZ has extended highlights and post-game reaction in our US Army Baseball Game of the Week
Toms River South 11 Toms River North 2
The Hitting Indians lived up to their nickname by pounding out 17 hits highlighted by a five run 5th inning to beat their archrival.   The game featured two Division I pitching prospects as the Indians Justin Fall (Saint John's) outdueled the Mariners Brendan Mullins (Penn State).  Fall got the offense started with a two run double in the third inning.  TJ Scuderi was a stellar five for five with three runs scored and two RBI's.  Matt Fitzpatrick belted a three run bases clearing double to cap off the fifth inning outburst.  Tom Campo added two hits and two RBI's for TRS who is now 5-0 on the season.  Watch the rivalry battle on Monday morning in our US Army Baseball Game of the Week:
US Army Game of the Week
Thanks to the US Army, Shore Sports Zone will bring you a Game of the Week in baseball, softball and lacrosse throughout the entire spring.  We'll pick the big games on the schedule and bring you extended highlights and post-game reaction.  Thanks to the US Army for supporting our coverage of great Shore Conference sports here on SSZ!
Sponsor Shout Outs!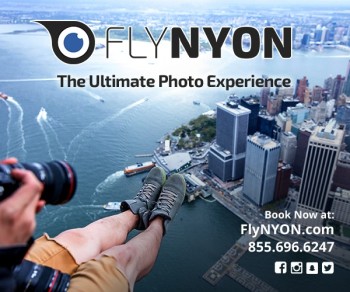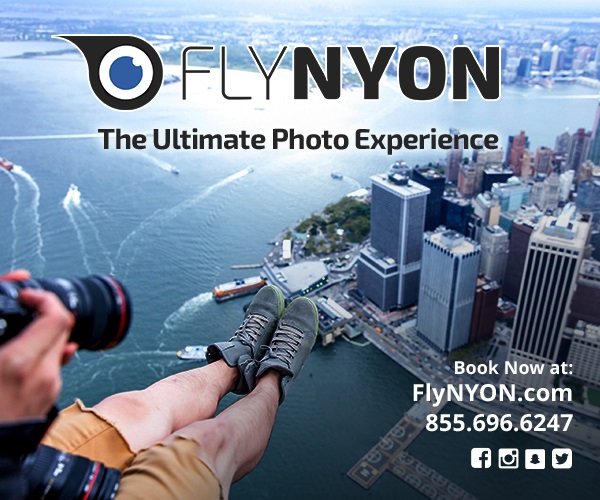 Thanks to FlyNyon for sponsoring our Toms River North coverage on SSZ.  We'll have more Mariners sports highlights this spring thanks to the support of FlyNyon!