Hun 65 Lawrenceville 45
Tyler Washington scored 19 points and Eric Fleming scored 10 of his 18 points in the 4th quarter as the Raiders scored their first win of the season.  The Hun School plays a rigorous schedule and lost their first five games, but showed on Saturday afternoon at the Peddie School Invitational Tournament that they are a talented squad.  Lawrenceville trailed by eight points at the half and closed to within 39-35 in the third quarter before the Raiders put the game away.  JSZ has highlights and post-game reaction from Peddie: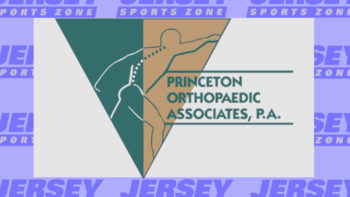 Thanks to Princeton Orthopaedic Associates for sponsoring our coverage of both Hun and Lawrenceville.  We'll have more great highlights from Mercer County Schools all winter long thanks to Princeton Orthopaedic Associates!