After a bounce back season in 2018, all signs are pointing upward as Delbarton prepares to get going for the 2019 season.
Although there's only 10 seniors on the team, the Green Wave are hopeful that core group can lead a team with young talent across the board. Quarterback Cole Freeman will the lead offense after a solid sophomore campaign, while Gary Lewis shifts from running back to wide receiver this season.
JSZ's Jay Cook previews the 2019 Green Wave from Morristown:
Delbarton 2019 Schedule
Saturday, Sept. 7 — at Landon School (MD)
Saturday, Sept. 14 — vs. St. Anthony's (NY) @ MetLife Stadium
Saturday, Sept. 21 — at Woodrow Wilson
Saturday, Sept. 28 — vs. DePaul
Saturday, Oct. 5 — vs. Morris Knolls
Saturday, Oct. 12 — vs. Pope John
Saturday, Oct. 19 — at Seton Hall Prep
Saturday, Oct. 26 — vs. Morristown
Friday, Nov. 1 — at Clifton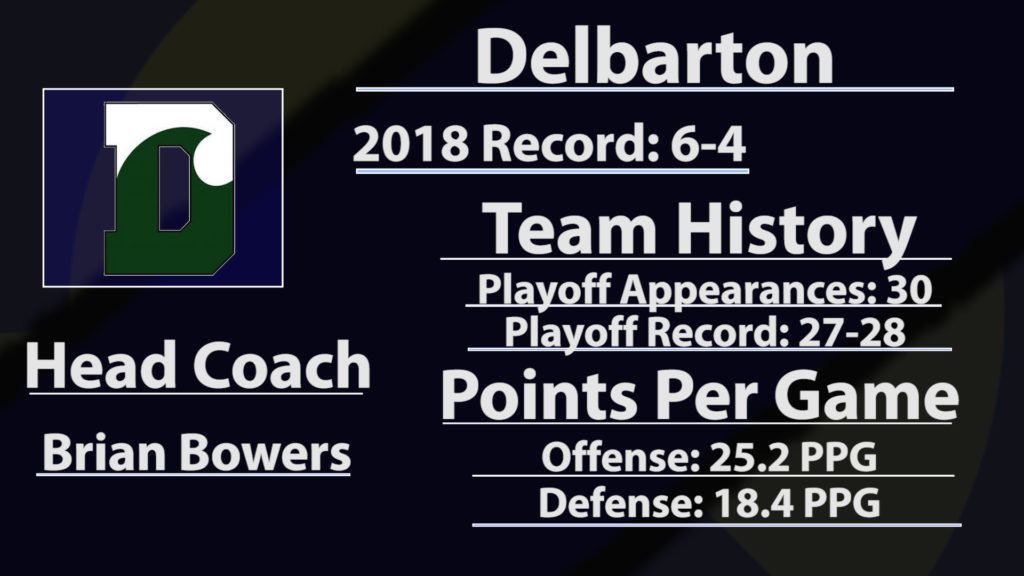 Sponsor Shoutout!
Jersey Sports Zone's coverage of Delbarton football is proudly brought to you by Tip of the Spear Football!