The terrible weather conditions didn't effect the quality of highlights in the Shore Conference – watch our Top Plays from Week Four and cast your vote as well as the Top Performers – winners receive a Monmouth Building Center Game Ball
*late entry for Top Play of Week Four* – Southern Regional's game winning TD pass with :12 remaining to beat Howell has been added to the ballot.  Rams fans – there's plenty of time to catch up – polls stay open through Tuesday at 9:00 pm
Missed our Highlights Shows?
Three days, 12 games of Shore Conference action and you don't need an umbrella to watch it!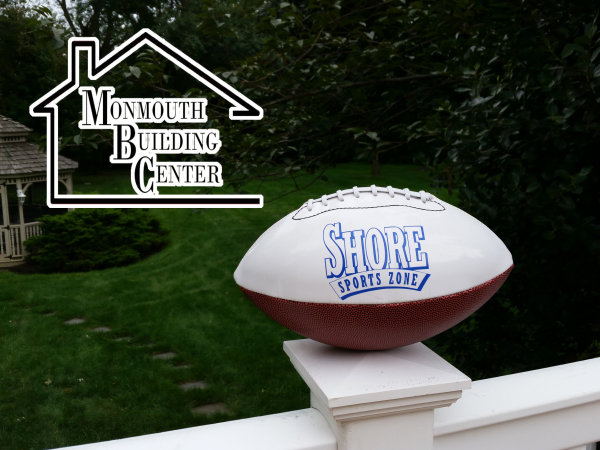 A special thanks to Monmouth Building Center in Shrewsbury for supporting high school athletes by sponsoring the Game Ball.  Thanks to MBC, we will be honoring student athletes all season long for outstanding performances.