Fierce voting gave the Lions and Wildcats Monmouth Building Center Game Balls to Braden Yorke and Will Jenkins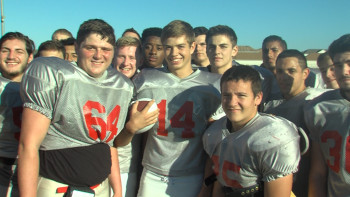 Jackson Liberty's Braden Yorke had two TD catches and two field goals, including the game winner in OT to stun previously unbeaten Point Pleasant Boro.  It's the second Monmouth Building Center Game Ball for the Lions, who used a late surge in voting to top Ocean for Week 8 Top Play honors: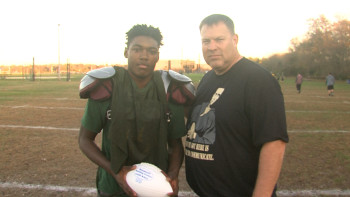 Pinelands scored its first win of 2015 with a 28-21 win over Manchester.  Will Jenkins scored twice in the Wildcats victory and was voted Top Performer of Week 8: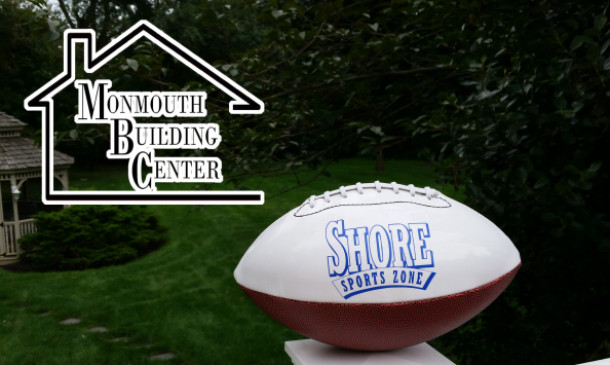 Monmouth Building Center in Shrewsbury salutes great performances all year long with Game Ball presentations!
Monmouth Building Center in Shrewsbury is a proud sponsor of SSZ Game Balls.  They are family owned and operated since 1967.  If you have a home project, they have everything you need.  Monmouth Building Center is showing their support for high school athletes in Monmouth and Ocean County and Shore Sports Zone thanks them for allowing us to shine the spotlight on kids all year long.