Freshman Lilliana Gemma netted a pair of goals to give Hunterdon Central a 2-1 road win at Hillsborough.  Gemma connected just five minutes into the game and followed that up with a magnificent right foot strike with 17 minutes left in the contest.  Chelsea Rigby scored late in the game for Hillsborough, who drops to 1-2 on the season.   Hunterdon Central lost their season opener to Ridge in a rematch of last year's group 4 final. However, the group 4 winners also lost to Ridge in their season opener last season and it was the only game they lost. Nonetheless, the Red Devils were disappointed in the opening effort. Similarly, Hillsborough lost their season opener to power-house Bridgewater-Raritan.   Check out the highlights from Tuesday afternoon: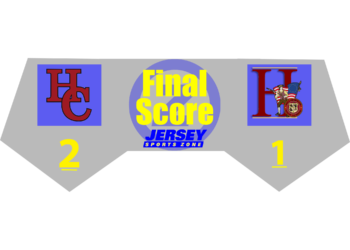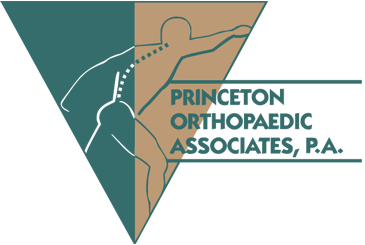 Thanks to Princeton Orthopaedic Associates for sponsoring our Hillsborough High coverage all year long.  Every day JSZ selects the games it covers based on our sponsor support.  Princeton Orthopaedic Associates allows us to bring great moments from all varsity sports in Mercer County and beyond!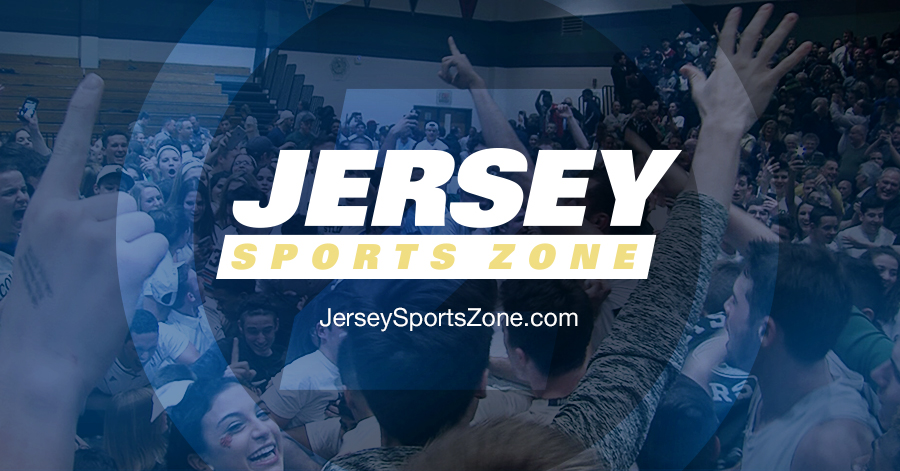 Welcome to Jersey Sports Zone!  After three years on the Jersey Shore, we've expanded our coverage to every part of the Garden State.  We are excited to bring you high definition highlights and features of high school sports all year long.