Finally, football is back! And just like that, Week 1 has come and gone. JSZ's team of MMJ's is highlighting another batch of stellar performances with game ball voting where players in every corner of the state are honored. The polls stay open through Tuesday at 3:00 p.m. Thanks to everyone for voting!
---
South Jersey
Our South Jersey game ball poll includes players from the West Jersey Football League.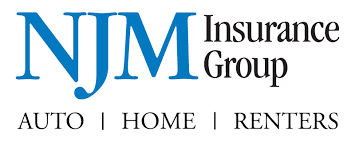 Thank you to NJM Insurance for sponsoring our South Jersey Game Ball polls!
---
North Jersey
Our North Jersey polls includes players from the Super Football Conference and the Big Central Football Conference.
---
Central Jersey
Our Central Jersey polls includes players from the Shore Conference, as well as Mercer and Middlesex counties.
---