Ewing 63 Notre Dame 43 | Girls
No. 16 Ewing (10-1) defeated Notre Dame (9-3) 63-43 to pick up back to back wins in a possible preview of the Mercer County Tournament Final. Rhian Stokes and Te'Yala Delfosse both with 14 points in the first half helped Ewing jump out to 42-17 lead at the break. The Blue Devils would extend the deficit to as many as 30 in the final two quarters. Stokes finished with 22 points to go along with eight rebounds, eight assists and 10 steals. Te'Yala Delfosse had 23 points and 11 rebounds. JSZ's Nery Rodriguez has the highlights from Lawrenceville: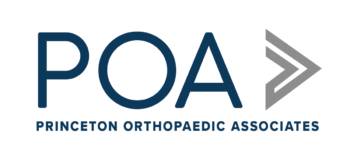 Thank you to Princeton Orthopaedic Associates for sponsoring both our Ewing and Notre Dame coverage.