Kearny 3 Princeton 1
Jose Escandon scored two goals in the second half to lead the Kardinals to their first state soccer championship since 2004.  Escandon gathered a rebound off a free kick in the 50th minute to get Kearny on the board.  In the 70th minute, he drew a foul and converted a 25-yard free kick to give the Kardinals a two-goal advantage.  Andrew Berger got Princeton on the board with 2:14 to go in the game, but Ryan Valdaz sealed the state championship with an open field goal with just six seconds remaining.  Kearny finishes the year with a 19-0-5 record.  Watch the highlights and post-match reaction from Kean University: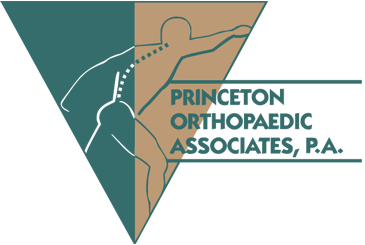 Thanks to Princeton Orthopaedic Associates for sponsoring our Princeton High coverage all year long.  We were able to bring you great soccer action from Mercer County and beyond because of Princeton Orthopaedic Associates.  We'll continue to give top priority to our sponsored schools as we look towards the winter sports season.