Shore Sports Zone brought you 12 games of extended highlights this weekend.  Vote now for Top Play and Top Performer for Week Five through Tuesday night at 9pm.  The winners will receive Monmouth Building Center Game Balls
We've got eight nominees for Top Play, and five more nominees for Top Performer – voting stays open until Tuesday at 9:00 pm.
Missed our Highlights Show?  Watch them here: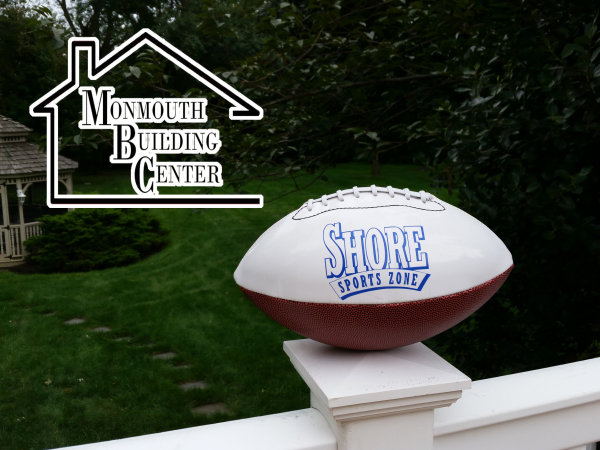 A special thanks to Monmouth Building Center in Shrewsbury for supporting high school athletes by sponsoring the Game Ball.  Thanks to MBC, we will be honoring student athletes all season long for outstanding performances.