Delsea opens the 2018 season with two road games and opens its home campaign with a marquee matchup against Camden.  The Crusaders feature Harvard commit and 2000 yard rusher Aidan Borguet.  SNJ Today's Mike Frankel previews the Crusaders for JSZ:
Delsea 2018 Schedule
Friday, Sept. 8 — at Willingboro
Friday, Sept. 14— at West Deptford
Friday, Sept. 21 — CAMDEN
Friday, Sept. 28 — BURLINGTON TOWNSHIP
Friday, Oct. 5 — CAMDEN CATHOLIC
Saturday, Oct. 13 — at Woodrow Wilson
Friday, Oct. 19 — CEDAR CREEK
Friday, Oct. 26 — at Bridgeton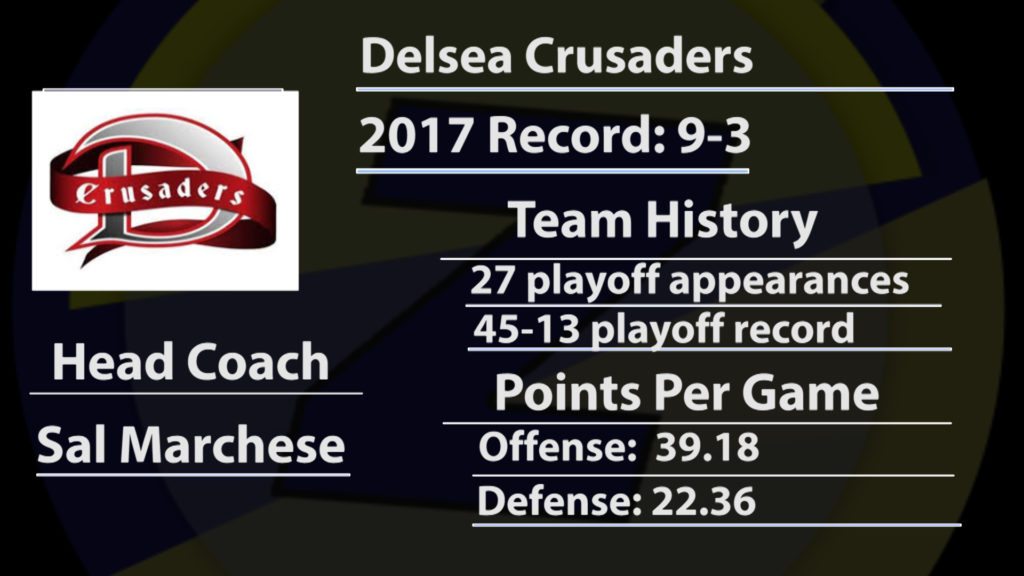 Sponsor Shout Out!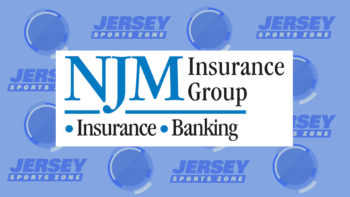 Jersey Sports Zone's coverage of Delsea is made possible by NJM Insurance.  We're so excited to have NJM Insurance sponsor six South Jersey schools this season as well as our South Jersey Game Balls.  Thanks to NJM, we'll have more great highlights and features from South Jersey in all sports!