Delran – 3 Moorestown – 0
After being held scoreless for the first 40 minutes, the Delran Bears broke through in the 2nd half for three goals, two of which coming from junior forward Sean McLaughlin and the other coming off a header by sophomore Frankie Taylor. Delran bounced back with the 3-0 win after a 1-1 draw with top ranked Delbarton School last Thursday. Watch full highlights of The Bear's win vs Moorestown!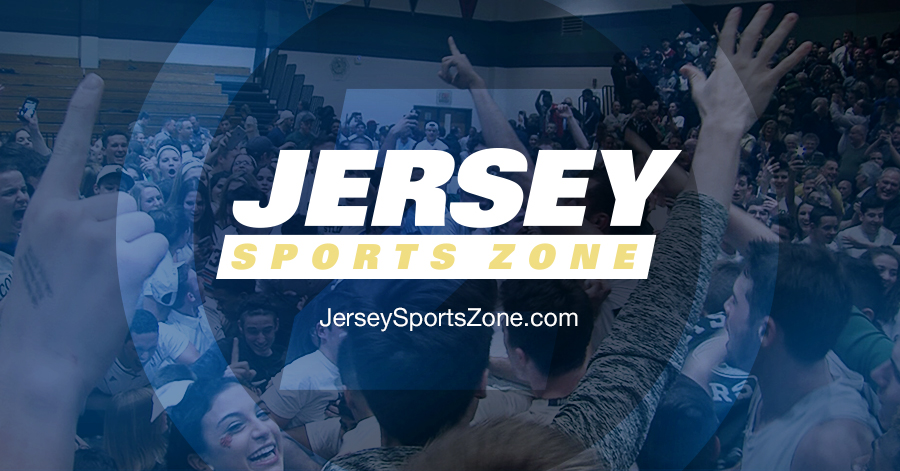 Welcome to Jersey Sports Zone!  After three years on the Jersey Shore, we've expanded our coverage to every part of the Garden State.  We are excited to bring you high definition highlights and features of high school sports all year long.