Shore Sports Zone has highlights and post-match reaction from the Shore Conference soccer championships.  Watch CBA top Marlboro in the boys final and Frankie Tagliaferri delivering two more magnificent goals in Colts Neck's 3-0 win over Freehold Township
Colts Neck 3 Freehold Township 0
Defending champion Colts Neck made it back to back SCT titles thanks to two Frankie Tagliaferri goals off of free kicks.  The US National player now has an astounding 18 goals in seven games since returning from the U17 World Cup.  Freehold Township beat Colts Neck earlier this season without Tagliaferri 3-1, but the Cougars were able to bust open a scoreless first half with three goals including a nice finish by Kristi Mikula.  Watch the highlights and post-match reaction:
CBA 2 Marlboro 0
Matt Mawson scored in the 15th minute and John Askin added a second half goal as CBA avenged its only loss of 2016 with a 2-0 win over Marlboro in the Shore Conference boys finals at Central Regional High School.  The Colts are now 20-1 on the season.  Watch the highlights of the Colts championship effort along with post-match reaction:
Sponsor Shout Outs!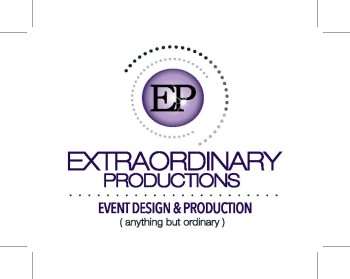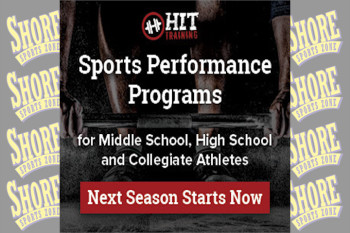 Do you know that without sponsors, Shore Sports Zone would not exist?  Please support the local businesses that allow us to cover great games like the Shore Conference soccer championships.  Extraordinary Productions sponsors our Freehold Township coverage and Hit Training is the reason we have captured so many great soccer moments at Colts Neck and Marlboro.  We'll continue to bring great action in the state playoffs of our sponsored teams!