It wasn't a fashion statement, but a "Cashion Statement" for Rumson-Fair Haven on Monday morning.
Junior attack Cole Cashion exploded for a career-high six goals and eight total points as RFH (7-1) downed Bridgewater-Raritan (7-1), 12-4, in a battle of Top 10 ranked teams in the Garden State.
The Bulldogs led 6-1 at the half and controlled the game from the opening face-off. Tommy French also notched a hat trick in the win.
JSZ's Jay Cook has the highlights and reaction from Bridgewater: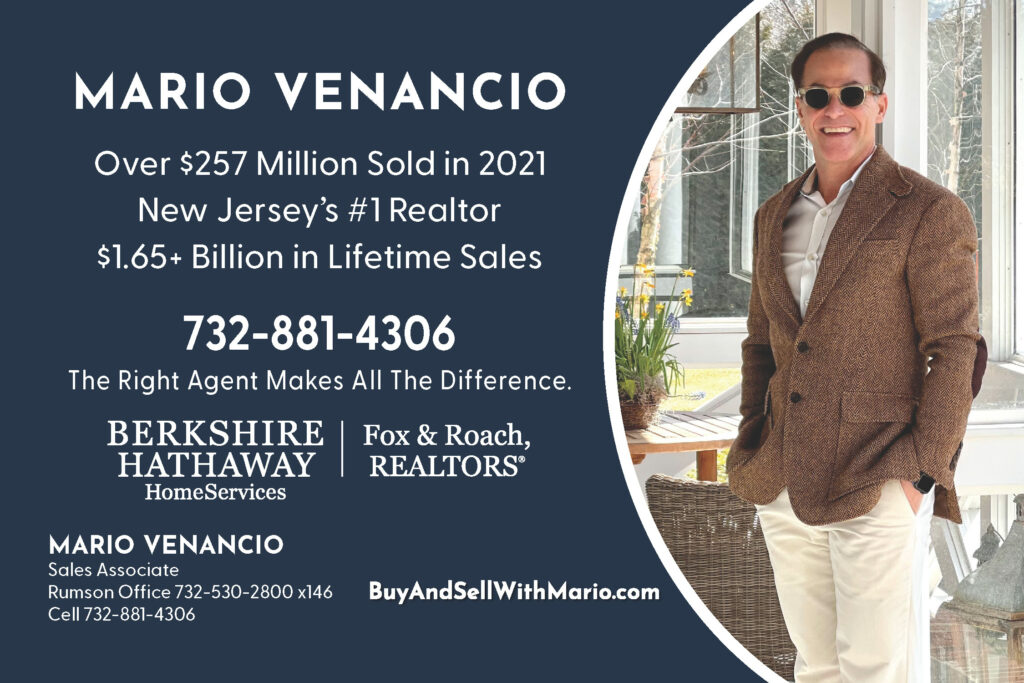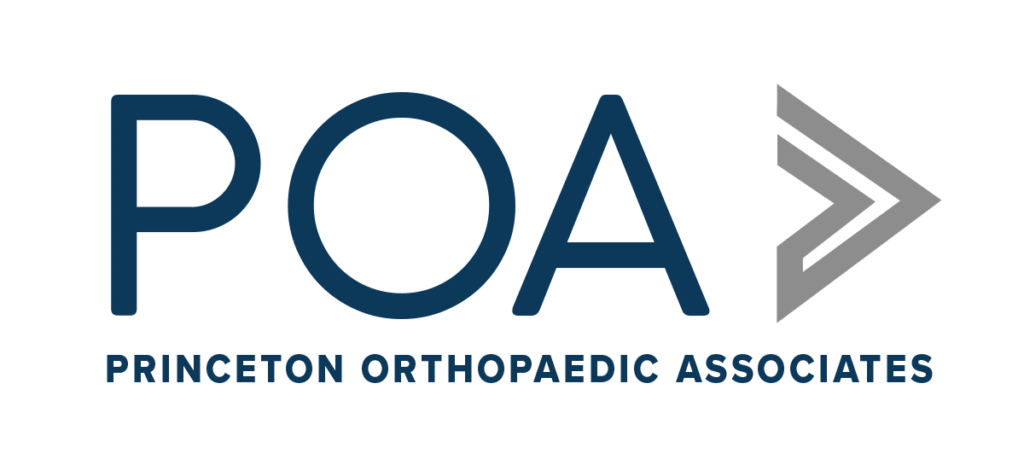 ---