The first five Game Balls for Top Play have gone to pass plays and defense.  This week five of the nine nominees for SSZ Top Play are outstanding runs from the backfield including James McCarthy from Middletown South.  Cast your vote for Top Play and Top Performer now through Tuesday at 9:00 pm.  We'll bring Monmouth Building Center Game Balls to practice this week!
The Shore Sports Zone crew was able to bring you 11 games of high definition highlights in Week Six.  From that, we found nine nominees worthy of Top Play honors.  We are still seeking our first Top Play from the run game – this week we have five outstanding rushes to go along with three pass plays and a great punt return.  Watch all the nominees and then cast your vote for Top Play and Top Performer from Week Six.  We'll keep the polls open until Tuesday at 9:00 pm.
Missed our Highlights Shows?
Six games from Friday, five more on Saturday – check them out!  Thanks to all of our sponsors for giving us the chance to profile so many great games each and every week: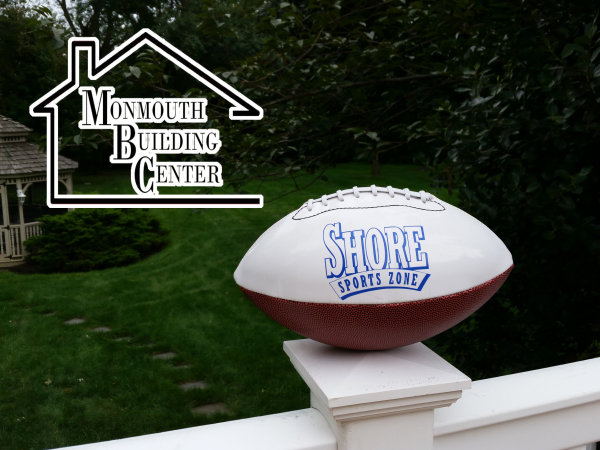 A special thanks to Monmouth Building Center in Shrewsbury for supporting high school athletes by sponsoring the Game Ball.  Thanks to MBC, we will be honoring student athletes all season long for outstanding performances.