A showdown between the top two teams in New Jersey – and two of the absolute best in the nation – did not disappoint.
This dual came down to the final bout to decide the winner. Blair's TJ Stewart eventually closed the book with a second period pinfall to clinch the win for the Bucs. Blair (3-1) also got key victories from Marc-Anthony McGowan, Daniel Wask and Isaac Schmidt in the win.
Delbarton (10-1) wrestled tough and, at one point, held a 24-19 lead. Three consecutive victories from Andrew Troczynski, Simon Ruiz and Louis Cerchio put them in front with four bouts left.
Blair (ranked No. 2 in the USA) and Delbarton (ranked No. 6 in the USA) will now head in separate directions as the team and individual tournament season quickly arrives.
JSZ's Jay Cook was on hand in Blairstown for a dual that met the hype: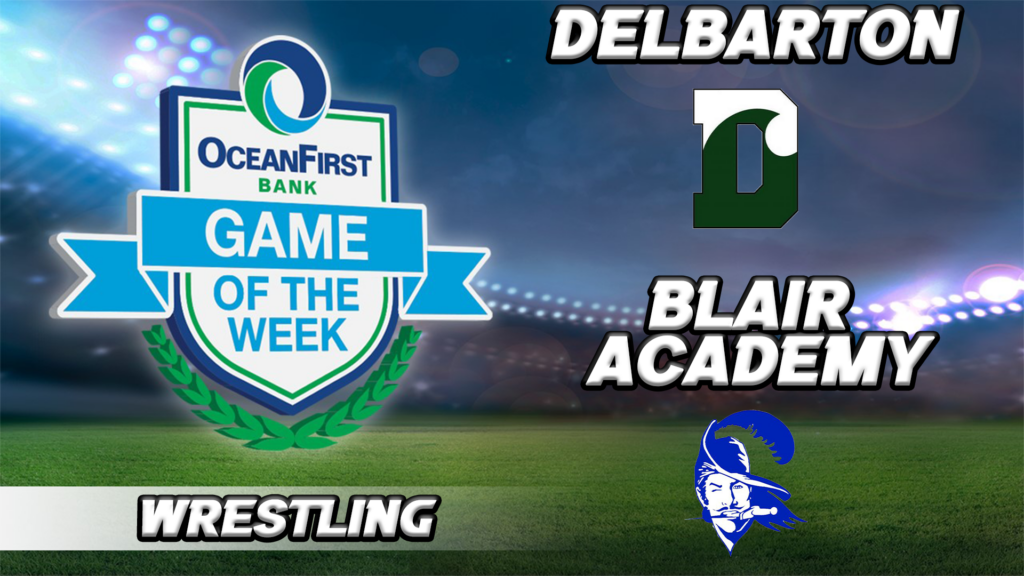 ---