Outdoor hockey between the Brick Stars and the USA Wounded Warriors was an inspirational Super Bowl pre-game at the Avon Pond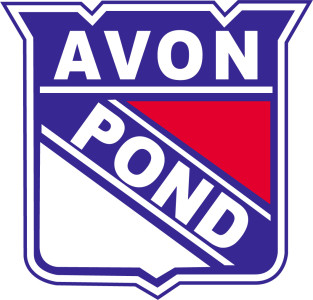 Avon Pond is an outdoor rink that is one of the Shore's great hockey ambassadors.  They sponsor our Game Puck every week to honor top high school hockey players and also provide jerseys for high school All-Star games around the area.  Their top event comes every February when the Brick Stars Challenger program takes to the ice and plays the USA Wounded Warriors in an exhibition game.  High school players from Point Pleasant Boro, Saint Rose, Brick Township and other schools work with the Brick Stars every Sunday morning.  The Brick Stars were able to raise over $2000 for the Wounded Warrior fund, but more importantly it was a chance for the local hockey community to support two great sources of inspiration.
Click HERE to see our previous feature on the Brick Stars
Click HERE to learn more about the Brick Stars – Special needs athletes can take to the ice every Sunday morning at Ocean Ice Palace in Brick and learn the sport.  The Brick Stars experienced coaches and high school hockey volunteers work with over 60 special needs children.