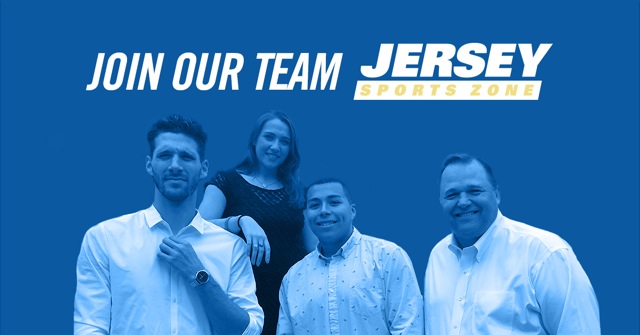 Multimedia Journalist – Jersey Sports Zone
Jersey Sports Zone is growing!  Currently in our first year of statewide coverage, we are seeking a full-time Multimedia Journalist to join our team.  We are also seeking in-state candidates to join us a freelance videographer with the opportunity to grow into a full-time position based on performance.   
We are a website that puts emphasis on high-quality video highlights and features. We're looking for young journalists who can build relationships with area coaches and discover the future stars of major college sports and beyond.   The ideal candidate will have the ability to deliver exciting highlights and tell great stories that can appeal to a large audience.  
Candidate will contribute video content on a regular basis as well as provide support in web stories and social media.  Please send resume and demo reel to Rich Chrampanis via email: 
rich@jerseysportszone.com