Lancers catcher Ciaran Devenney goes deep to start the 2016 season.  SSZ has highlights of opening day wins for Saint John Vianney and Middletown South on the diamond.
Saint John Vianney 6 Red Bank Regional 1
Ciaran Devenney hit a 2 run homer in the 3rd and added a sacrifice for a 3 RBI day and Lancers pitcher Brandon DeKovics pitched six strong innings giving up just one run.  Watch the highlights from Holmdel:
Middletown South 12 Freehold Township 3
Lefty Ian Scheuer  pitched six solid innings striking out seven and the Eagles had a 7 run outburst in the 3rd inning to cruise to an Opening Day win.  Watch the big inning from Middletown: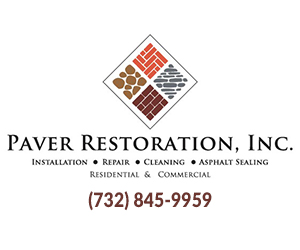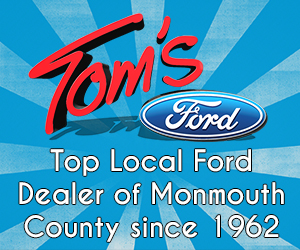 Thanks to Paver Restoration for sponsoring our SJV coverage this spring and to Tom's Ford for giving us the chance to spotlight the Middletown South Eagles.  Coming up this Sunday, we'll have our first Monmouth Building Center Game Balls for baseball and softball!